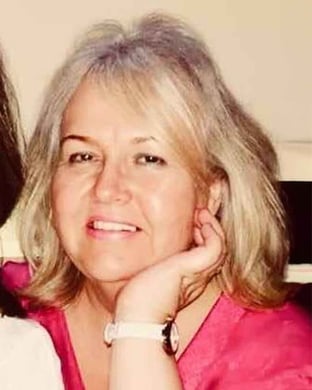 This year´s European Contact Centre & Customer Service Awards are coming!
We caught up with CPM International`s Leadership Director Annette John who is on the panel this year.
Why do we need such events?
I think the awards are a great way of measuring industry best practice, identifying emerging trends and innovations as well as benchmarking competitors. It is an opportunity to demonstrate the great work being done and how companies are raising standards in the industry.
It is also a chance to acknowledge all the hard work and to give some recognition to those who deserve it.
Is this your first time as a judge? I have been a judge previously for other awards, but this is my first time involved in Judging the ECCCSAs. I am very excited to be a part of it.
What does It take to be a judge at the awards?
I believe you need to have a genuine interest in the sector. A good level of expertise as well as an open mind. It may sound obvious, but Impartiality is imperative. I think it helps to be curious about the industry and what is driving customer experience.
Participation must be difficult for all involved during the pandemic? Certainly. There is a real challenge to bring the contact centre ´to life´, using creative ideas and interactive solutions to overcome the obstacles faced. The pandemic has accelerated these innovative digital solutions to drive a great customer experience and level of excellence. Bringing to life what has been achieved, the journey and the outcome while respecting the differences. That is fundamentally what customer experience is about.
What have you learned during the judging process? I have learned how resilient we are as humans and how we can readily adapt despite the challenges faced. It is human nature to continue to persevere and to be creative.
Are you excited about attending a live event again? Of course, it is an opportunity to meet with friends and colleagues in the industry. Above all, it is an evening when hard work is deservedly acknowledged.
Do you have a favourite quote? I have always liked the adage ´´ If you don´t succeed, try and try again´´.
We would like to wish CPM (who are finalists in 3 categories this year) the very best of luck. Enjoy the evening!