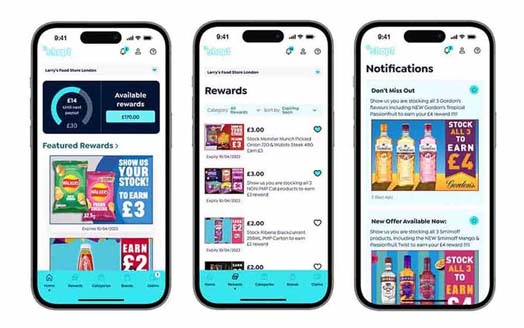 How do we help brands?
*shopt is a B2B rewards and engagement app, providing a way for brands to engage wider, deeper and more frequently across their chosen channel, at the touch of a button.
Overcoming barriers of cost to serve, geography and accessibility through our unique digital offering, we make it possible to connect any brand with any customer, anywhere in the world!
Who is *shopt for?
Launched in June 2018, in the UK we have more than 17,000 independent convenience retailers using the app, providing them with a one stop shop to access communications and incentives from 30+ brands. If your product sells in convenience stores and building engagement with Convenience retailers is important to you, then we can help! Here's just a few of the brands we support in the UK;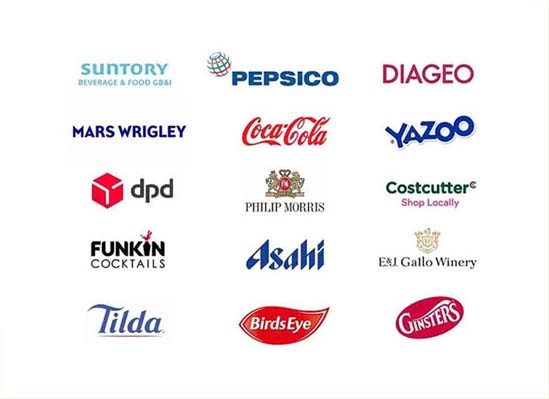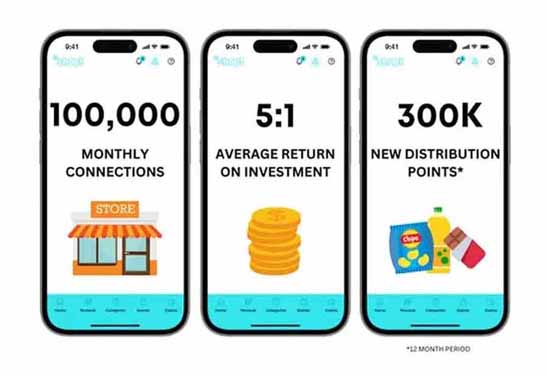 Benefits of *shopt?
Through sophisticated analytics and a deep understanding of retailer behaviour and action we can optimise your core range and accelerate NPD, whilst continuing to build brand engagement and affinity.
Through our audit functionality, brands can gain product specific / store level availability data, which is used to generate targeted offers to users to increase existing range distribution. *shopt also provides a national, instant NPD launch platform, enabling your product to get onto shelves quicker, unlocking sales from Day 1.
Engage with users through video and content, competitions and surveys – all building brand awareness and loyalty.
We can operate as a stand-alone digital function, surround an existing physical sales team to provide further reach in the channel or work in collaboration with a physical team, offering the customer a blended physical and digital solution.
Available 24/7, 365 days a year, *shopt puts our users in charge of when they hear from brands – increasing engagement and participation in incentives and content.