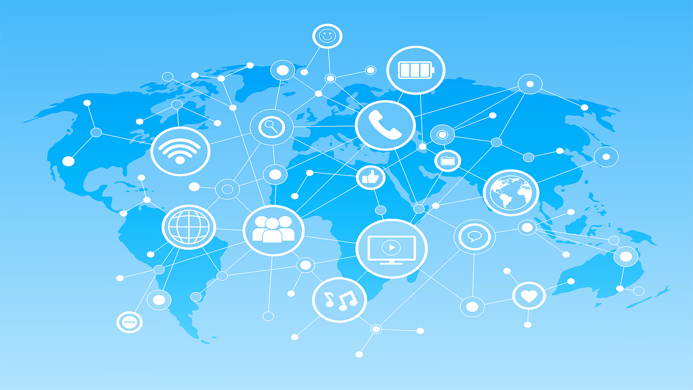 Our second edition of Leadership Team Blog articles for 2018, from CPM International Contact Centre, Barcelona, "Customer Expectations driving Customer Experience" comes from Annette John, Carelines Business Unit Director at CPM International Contact Centre.
Customer Expectations driving Customer Experience
"In today's world, customers decide how customer-centric a company is. Good customer service should capture the fundamentals of a great experience: ease, effectiveness, and emotion" (source: Forrester.com)
This is definitely the Age of the Customer, where loyalty can no longer be assumed but must be earned, and experience is more important than product (this is still a hard fact for FMCG companies to get their heads around).
Companies must make it easier for customers to access Customer Service
Prescriptive advice directly influences purchase decisions
Customers want to be able to move seamlessly through channels as it suits them
Self-service is a must – both for customers and companies*
Additionally, digital channels (chat and social engagement) continue to increase - not least since is it the Millennial market's preferred channel vs Email or Phone.
Chat
Chat is now being referred to as a Core/traditional channel rather than innovation i.e. it is expected to be there, yet it is not even on the horizon for many organisations. It also brings many benefits to business as this is an opportunity to give advice before the customer purchases/uses your product. This proactive approach not only strengthens the relationship and influences the decision to buy, it directly affects the level of subsequent complaints.
Moving forward, companies need to focus building the customer relationship AND fostering emotional lasting connections
How should this be done?
New channels:
• Messaging Apps: - creates an ongoing dialogue rather than transactional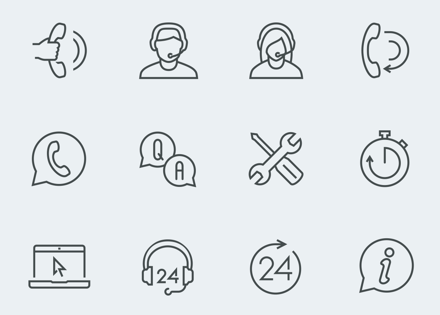 conversation of a web (locked) chat
• Video chat: Expensive and low take-up (customers are generally still not comfortable being onscreen) but has the potential for 'consultation' type conversations
• More personalised service i.e. use technology such as Chatbots/AI (Artificial Intelligence) to manage transactional conversations (self-service 2.0) or triage. Taking out the 'white noise' of transactional contact allows investment in upskilling and specialising agents without substantially driving up costs. This then allows agents to focus on the 'Visionary' Customer i.e. looking for inspiration and advice or Customer 'In crisis' i.e. something's gone wrong/I need help **
What else is new?
The question over Voice search/IOT i.e. Siri/Alexa/Cortana etc, still remains. With this technology growing at such huge rate, what is the implications for customer expectations with how Brands provide support? The opportunity is definitely there - but what does it look and feel like?
Crowdsourced Customer Support
Businesses are starting to emerge that tap into the customers themselves as potential support advisors, think of it as homeworkers +. Brands can 'employ' and engage with their fan customers to answer some of queries e.g. via Social Media or web reviews/forums either through gamification i.e. superfan or through earning commission/pay for their responses (with training). This opens the door to 24/7 customer support See TokyWoky (gamification) https://www.tokywoky.com/ or Limitless (paid) http://belimitless.io/ for examples of this.
To find out more or if you have any questions, please contact Annette John on: annette.john@cpm-int.com.