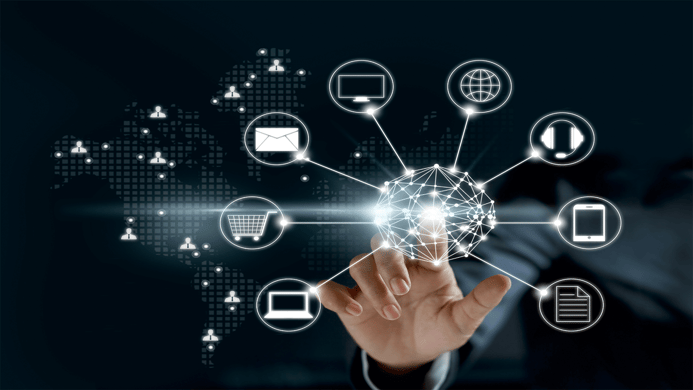 The Means Matter - Improving Sales
Our latest CPM Expert Speak comes from Mandeep Singh; MD & CEO, CPM India.
The process of closing a business at CPM India is akin to any other business pitching to win. Upon receiving the requirements, we prepare extensively by discerning the pain points of our prospective client, strategise masterfully the exact method of execution, and present stunningly to secure the client and win the business.
Moments of celebration later, a conventional business would begin the process of delivering on the promised key performance indicators and commence the execution of the won project. This is the output phase where a company gets lost in the daily grind of achieving the end results of increasing the share of shelves, improving sales numbers, etc.
A vacuum is created between these two phases which is what separates CPM India from the conventional business. We, at CPM India, believe that 'the means matter' and we put the same amount of efforts in this input phase as any other phase. How do we do that?
We do it through PERFORMICS which is nothing but performing retail execution by building better insights and capabilities for improving sales. We essentially integrated CPM's brand essence to create a product that puts us on the retail intelligence map.
PERFORMICS is a tool-aided process to synergize the efforts of different silos and smooth the flow of information from the top to bottom and vice versa. It enables the client teams to plan activities such as merchandising activities, target tracking, and route planning through a customized web portal, the information from which directly flows to the android applications available with the field sales force which can use it to easily capture data and carry out the planned activities and also provide the client sales teams access to real time information. PERFORMICS includes compliance and analytics modules to audit the work and transform the available data into actionable retail insights. The whole process accelerates the performance and improves the sales manifold.
PERFORMICS has been a great enabler for us to look at the quality of inputs and focus on some data points to ensure that the end results are achieved. All in all,
PERFORMICS is a way to fill the void that existed in a client-agency relationship and has opened the doors for CPM India to venture into the retail intelligence space and make a huge impact. More importantly, PERFORMICS lets CPM India work more effectively for its existing clients to create insights that create the influence to drive sales.