Brands have largely deployed a one size fits all sales strategy due to the prohibitive expense of fully understanding what is a vast eco-system of individual businesses. Until now!
The dynamic and fast-growing UK convenience sector has a clear dependency on brands to drive the rapid turnover of stock at small margins on which it is so reliant for continued success. At CPM Group we are pioneering a different data led approach combining the benefits of field sales agency activity, sales outsourcing and field sales services to offer a truly omnichannel marketing solution. We call this innovative approach – Liquid Sales Force.
Liquid Sales Force leverages the expertise of Axis, the dedicated, in-house data analytics division of the CPM Group. The scale and reach of our data coverage is unique and includes CPM proprietary sales data, retail EPOS, field and digital data, demographic data, category data, brand owned data, along with third party store and catchment information. The potential for brands is an entirely new depth of understanding of the convenience sector landscape in real time. We compliment this understanding with regular qualitative feedback from our retailer panel.
The Liquid Sales Force data engine also inputs demographic, footfall, business and customer data all of which is then mapped and visualised using industry leading spatial and analytics software. NoPOS predictive modelling is also used to create proxy sales estimates where data gaps exist. By taking all available data, monitoring behaviour and interactions and blending with qualitative insights our clients are enabled to build individual store profiles that adapt and change over time. The new datasets simplify previously complex tasks such as consumer profiling, targeting, segmentation, territory planning and lead optimisation. Decision makers gain access to an in-depth dashboard delivering deep insight and ROI metrics putting best case in-store actions at their fingertips. A single master call file is used across all channels, activities and campaigns providing a single holistic view of performance, distribution, visits and touch points, putting brands in complete control. Channels can be sliced in unprecedentedly granular ways including offering segmentation powered by in excess of a billion data points.
Individual stores no longer need to be labelled as physical or digital with rigid call frequency plans. Interactions are now dynamically managed using the data driven methodology, driving the right intervention at the right time! Furthermore, the approach allows brands to challenge the traditional budget- based approach by starting with an initial objective instead – be it growth, share or number of distribution points. The data and insights will determine the correct solutions to achieve overall success allowing for the continuous evolution of physical and digital resource as the opportunities change over time.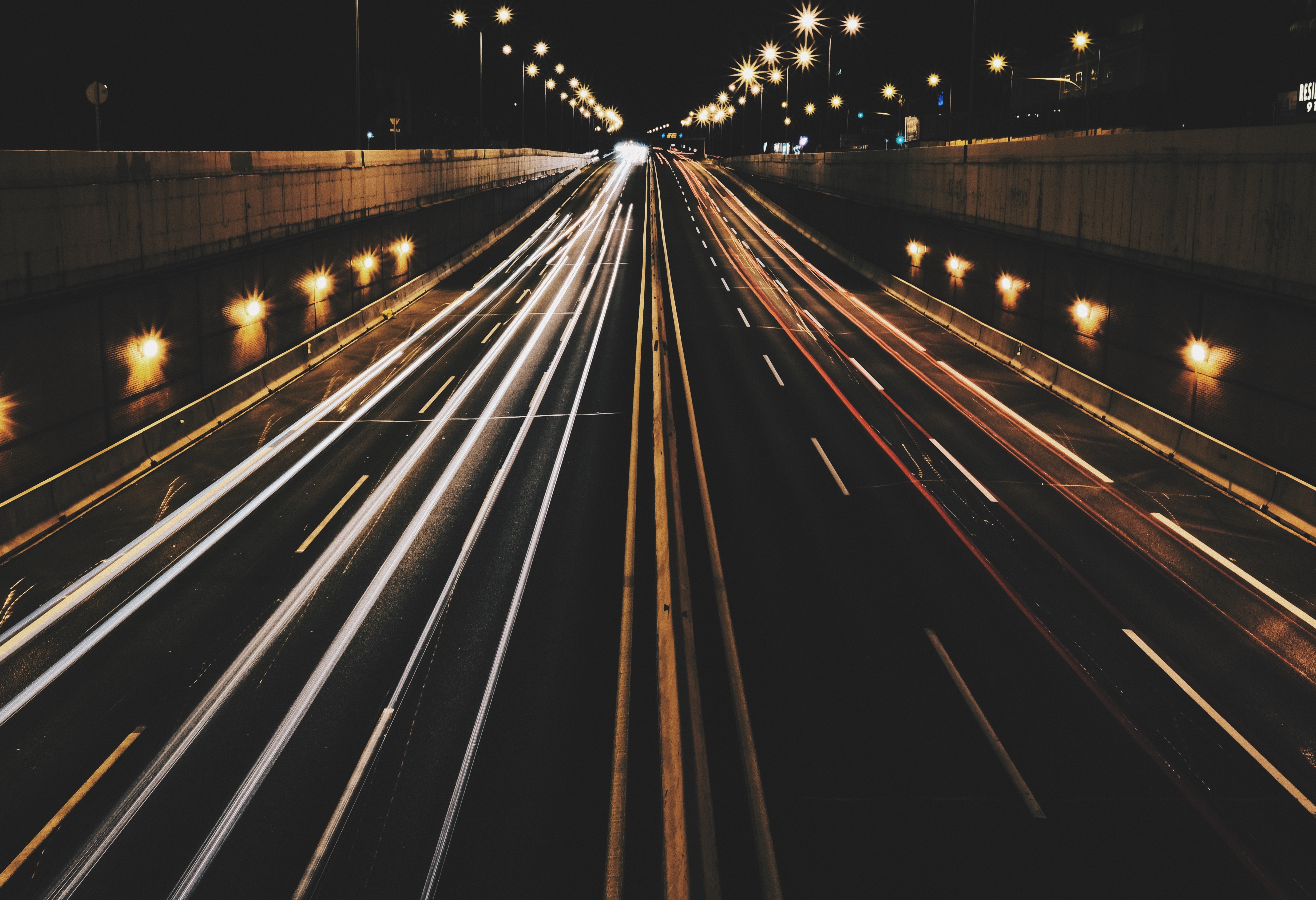 In short: A new era of truly fluid omnichannel marketing for brands selling in UK convenience has dawned!