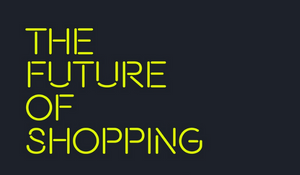 CPM UK's Future of Shopping Event - exploring shopper dynamics and their influence on the future retail landscape
Shopper dynamics and shopping behaviours have changed, that's indisputable. Post-Covid and with multiple micro and macro influences at play, the retail landscape continues to shift, at pace.
Debate, and opinion, ranges from innovative survival techniques like drone delivery, right through to the very death of the supermarket. And everything in between. What, for example, is the impact of virtual worlds on shopping behaviour and is the phygital fusion of physical and digital worlds a solution? And what are the commercial implications of the Metaverse to Brands and their consumers?
As Brands navigate this new world and work to understand how consumers will interact with products in the future, an insight event hosted by outsourcing specialists CPM UK explores these topical themes.
3 keynote speakers promise to offer insight, inspiration and ideas for activation. We'll bring you a post-event synopsis right here….