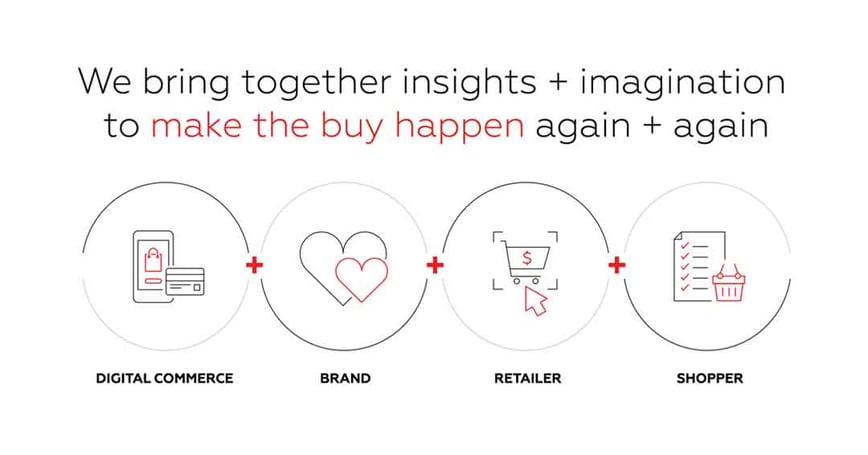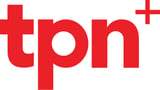 Sales can happen anywhere. So we're everywhere.
We bring together insights + imagination to make the buy happen again + again.
TPN is a creative commerce agency that exists to 'Make the Buy Happen' for some of the most iconic retailer, technology and FMCG brands in the world.
All things commerce
We specialise in all things commerce - leveraging the agency's core practice areas of Shopper, Retail, Digital Commerce and Brand - to create connected experiences that drive sales and build brand commitment.
Building brands and sales
TPN is a part of Omnicom. The agency has nine offices across the US and the UK and is celebrating more than three decades of delivering creativity and results. We serve as our clients' indispensable partners in building their brand and sales by providing expertise in all things commerce.
The TPN Method
The TPN Method is our proprietary work-flow system that guides and enhances our Strategy, Creative, and Evaluation of client outputs

Shopper: We create shopper engagement at every critical decision point to drive results and strengthen your retailer partnerships.
Retailer: We design and implement customer experiences that deliver results and fuel brand loyalty.

Digital Commerce: We develop and execute digital commerce strategies that optimise growth by delivering revenue targets, protecting margin and building brands.

Brand: We inspire brand love and convert affinity into engagement and purchase.
CPM International Group of Companies
Introducing you to the group