Turning encounters into connections
When you encounter a brand in person, it's more likely to make a lasting impression. In fact, you're 90% more likely to remember it. At Hyphen, we excel at turning these encounters into connections.
Connecting audiences
Hyphen is a boutique live events and experiential marketing agency with a passion for creating face-to-face connections. We connect an audience with your brand on a personal level. Our ambition is for the audience to share the experience, extending its reach and amplification.
Full-service solutions
Full service is in our DNA. We provide a complete end-to-end solution for our clients, starting with insight from our partners at Axis, right through to implementation.
Extending the experience
Hyphen is proudly part of the CPM Group. We work with our partner agencies within the group to take a live experience beyond the experience itself.
Delivering sales
Our creativity and capabilities are underpinned by strategic insights, shopper marketing tactics and brilliant field sales teams, ensuring investment not only delivers against brand awareness and affinity but also drives product into consumers hands and baskets.
Data-driven strategies
Having a firm grip on the data enables us to target the right people, in the right place, at the right moment. Plus, it gives us robust measurement of our campaigns.
What we offer
Live events, experiential and retail experience
When it comes to events, we've got it covered. We cover the full spectrum of experiences from conferences and PR launches to festivals, roadshows and pop-up shops.

Active selling and sampling
People buy from people. That's why our experienced, results-driven brand ambassadors are trained to sell or sample products directly to the target consumer.

Digital and hybrid experiences
Powerful events don't just take place in person. We create meaningful and memorable experiences delivered through a digital, virtual or hybrid approach.

Want to find out more about our experiences and events? Contact us below, and let's create those connections…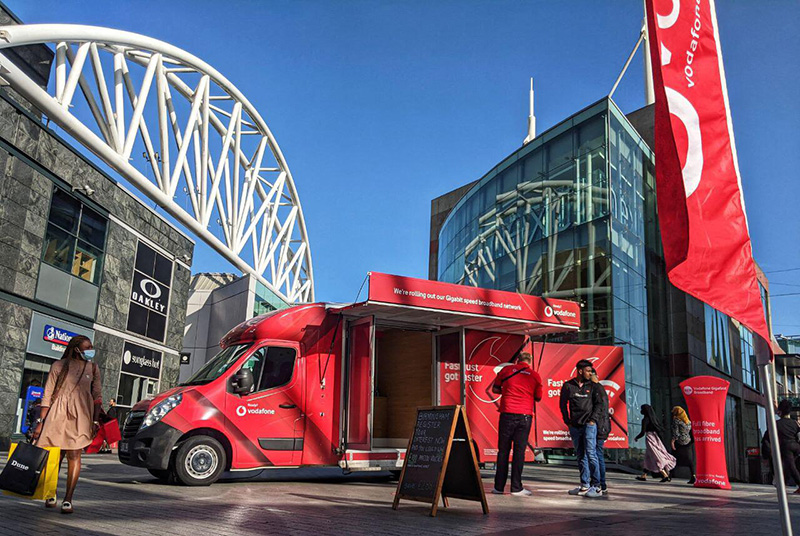 CPM International Group of Companies
Introducing you to the group