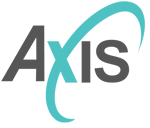 Our goal: measurably better business outcomes
We help sales and marketing leaders around the globe optimise their strategies and drive out inefficiencies. Bespoke ROI-led solutions, at pace. Carefully curated first, second, and third-party data. Salesforce certified custom development. Commercial expertise.
Axis transforms data into smarter sales, for you.
Unlocking sales opportunities
Axis is the data, analytics and technology division of the CPM Group of companies. Our clients are consistently looking for innovative ways to unlock hidden sales opportunities today and tomorrow. Brands, retailers, and agencies want the latest optimised sales strategy with precise granularity using the latest tech stack. They expect statistically robust measurement of performance at scale. They want a guaranteed ROI. We say: give the client what they want!
Generating ROI
ROI is at the heart of the Axis value system. We use first, second, and third-party data in combination with our proprietary solution set called "The Connected Toolkit" to help take subjectivity out of the decision-making process. We leverage data to create measurable, ROI-generating solutions that are flexible enough to adapt to the next new normal.
Delivering strategies
We help our clients put analytical rigour around how they position sales revenue challenges, marketing investments, and planning/forecasting to reach KPIs. The deliverable is a data-driven strategy that runs through a continuous learning cycle, with impact consistently being measured and optimised.
Solving problems
Inefficiencies in how you deploy your resources and/or team? Chasing after out-of-stocks? Desire to measure the sales impact of granular tactics or high-level strategic decisions?
Our analytics solutions are aimed at solving practical problems. Our team of data experts, developers, insight analysts, and commercial leaders combine unique technical and commercial experience to design solutions with operational feasibility. We know the pressures of operational excellence in the competitive retail world and the reality of life at store level.
Handling the data
We aim to simplify the complex. Handle the heavy data-lifting. Analyse, optimise, and automate. Simply deliver our clients better business outcomes.
THE PERFECT INTERVENTION
Our ambition: The Perfect Intervention. The final step on the Axis insight journey. We strive to ensure that every sales and marketing action (both in-store and online) has been executed at the right time, the right place, using the right resource…measuring ROI every step of the way.

Want to talk about where you sit on the Axis Insight Journey? Contact us below, and let's talk data.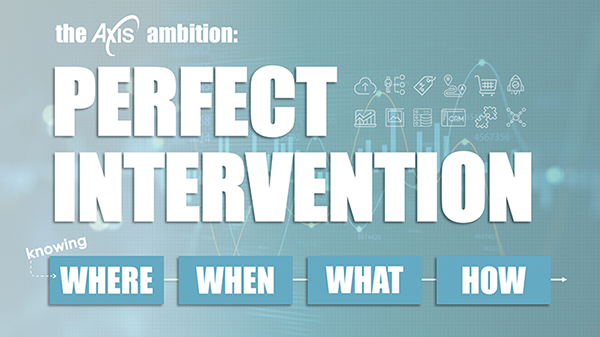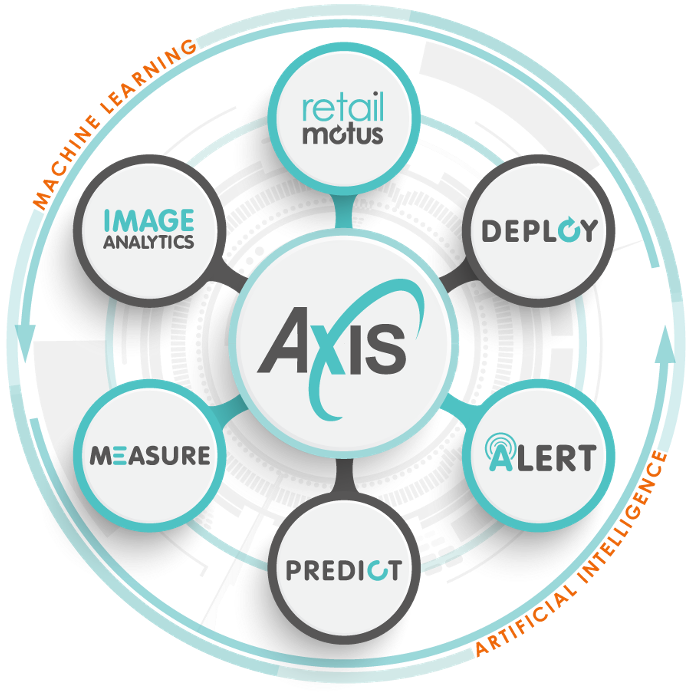 CPM International Group of Companies
Introducing you to the group