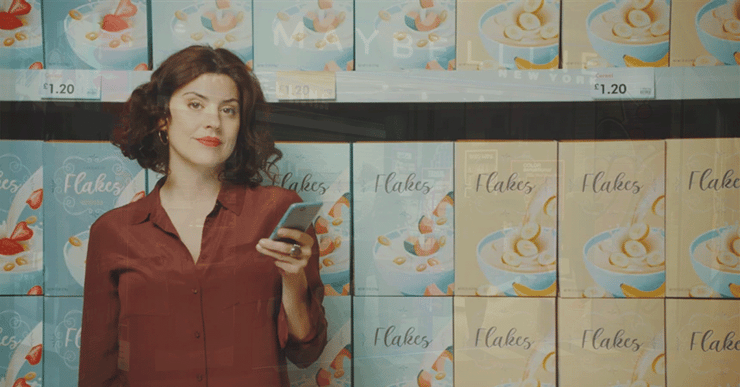 We're thrilled to announce that CPM UK Jobs is starting the summer in style with the launch of our new careers website. With a fresh look and feel, and improved functionality, the site has been designed and developed to offer online candidates a fantastic user experience and successfully guide them to take the next step in their career journey with CPM.
We're people first
We work in sales and we know that we're nothing without our amazing teams. Finding, developing and nurturing the best talent in the UK is what enables us to help our clients achieve their goals.
As an outsourced partner, providing Field Sales and Contact Centre solutions – people are our product, so we have to win the war for talent to attract and retain the best people. That journey starts with attracting and engaging candidates through an innovative and user friendly site, allowing us to match talented people with amazing opportunities with the likes of Diageo, Mars, Wrigley, Sky, Stanley, Black and Decker and many more.
New and improved
New features include intuitive navigation, greater functionality, easy search, mobile responsiveness, all while enabling candidates to browse our latest selection of sales opportunities up and down the UK.
Online portal
Candidates can now create an online application account that makes it easy to view the status of job applications, keep up to date with all communications related to new opportunities and makes it simple to schedule interviews. Personalised job alerts will let candidates know when relevant opportunities become available and the new and improved search functionality gives users the freedom to search for roles by keywords or by sectors that include office, contact centre, permanent, part time and flexible field vacancies.
#NotYourEverydayCareer
Our new website is bright, engaging and vibrant – exactly the qualities that we look for in our candidates! As a client of CPM, you can be confident in our commitment to winning the war for talent and delivering world class people and teams. Please take a look at our new site