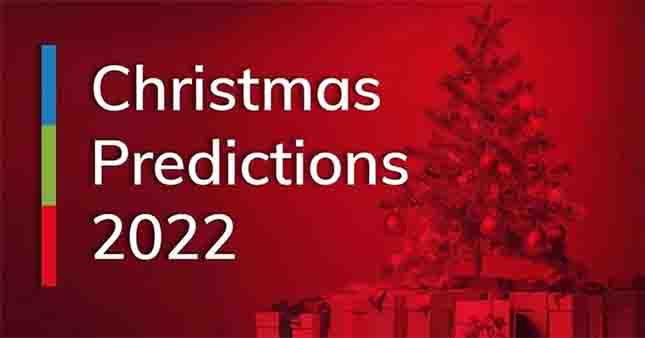 We have been exploring the anticipated trends and best-performing categories this Christmas, as well as how to get the most out of your brand.
The festive season is quickly upon us and all retailers look to Christmas for a period of good performance. This year despite the cost of living crisis and pressure on household finances, we expect it to be no different. At CPM, we have looked into various industry data sources* to determine which sectors are predicted to perform better or worse than in previous years based on various factors and trends. Finally, this year Christmas also coincides with the 2022 football World cup which looks to impact the festive period.
Food and Grocery
Food and Grocery have always been a big part of Christmas as consumers look to impress their guests and without being able to do so in recent years, it is predicted that this year, food will be a major priority to consumers, even more so than gifts. However, despite consumers looking to put on a show, many will look to own brands as a cheaper alternative. Snacks, in particular, are always a success during the festive period, in particular crisps and chocolate. Orange, dark, and mint chocolate are predicted to remain a success with selection boxes typically being very popular. However, with the new HFSS legislation, it may be harder to get your brand noticed. As a result, more stores will look to use seasonal displays to get around this, to ensure customers are seeing and choosing your brand. We recognise that availability, stand out and off-shelf features will all be useful methods to increase impulse purchasing, with lots of people going in-store due to both Christmas and the World Cup.
Toys and Games
Toys and Games are always a big part of Christmas for families and despite the cost of living crisis, it is predicted to be one of the last areas where households will cut down on. However, despite this, it should be noted that there have been ongoing supply issues in China, and rising costs as a result of this will be felt by all. As a result of this inflation, sales volume is predicted to have a decline of 1.7% compared to 2021. In addition, impulse purchasing may also be key to brands having success in this category, with again more people shopping in-store than in the previous two years.
Health and Beauty
Both sales value and volume are predicted to rise in the health and beauty category by 4.2% and 0.2% respectively*. Many predict this due to the ongoing effect of the pandemic. With people able to go out and socialise, cosmetics are seen to be an obvious gifting choice as well as beauty advent calendars also being on the rise. In addition, brands in this category will look to benefit from the rise of social and shop streaming. Ensure your brand is one of the benefiters from this trend and try out the studio solution here at CPM.
Fashion
Finally, fashion is one of the many categories that has seen changes this year as people look to change their wardrobe post COVID. As a result, Fashion is predicted to see mild sales growth of 1.1% year on year in Q4 2022*. People are changing the way they shop for clothes with sustainable, rental, resale, and vintage fashion all becoming very popular (83% of shoppers will look to sustainable options this Christmas). ASOS' new partnership with Thrift+ further emphasises this movement and existing platforms such as Depop and Vinted are still becoming increasingly popular.
Summary
Overall, Christmas is always going to be a period where businesses look for a period of success, no matter the economic climate. However, this years is slightly different due to it coinciding with the world cup for the first time in history. Extra importance will be placed on in-store features as consumers flood to the supermarkets in preparation for this special time of the year. Make sure your brand is prepared and ready to stand out against others.
We would love to talk to you about your brand plans, and how we could help for either Christmas 2022 or even beyond. Get in touch today and we will let you know what we can do to support your plans.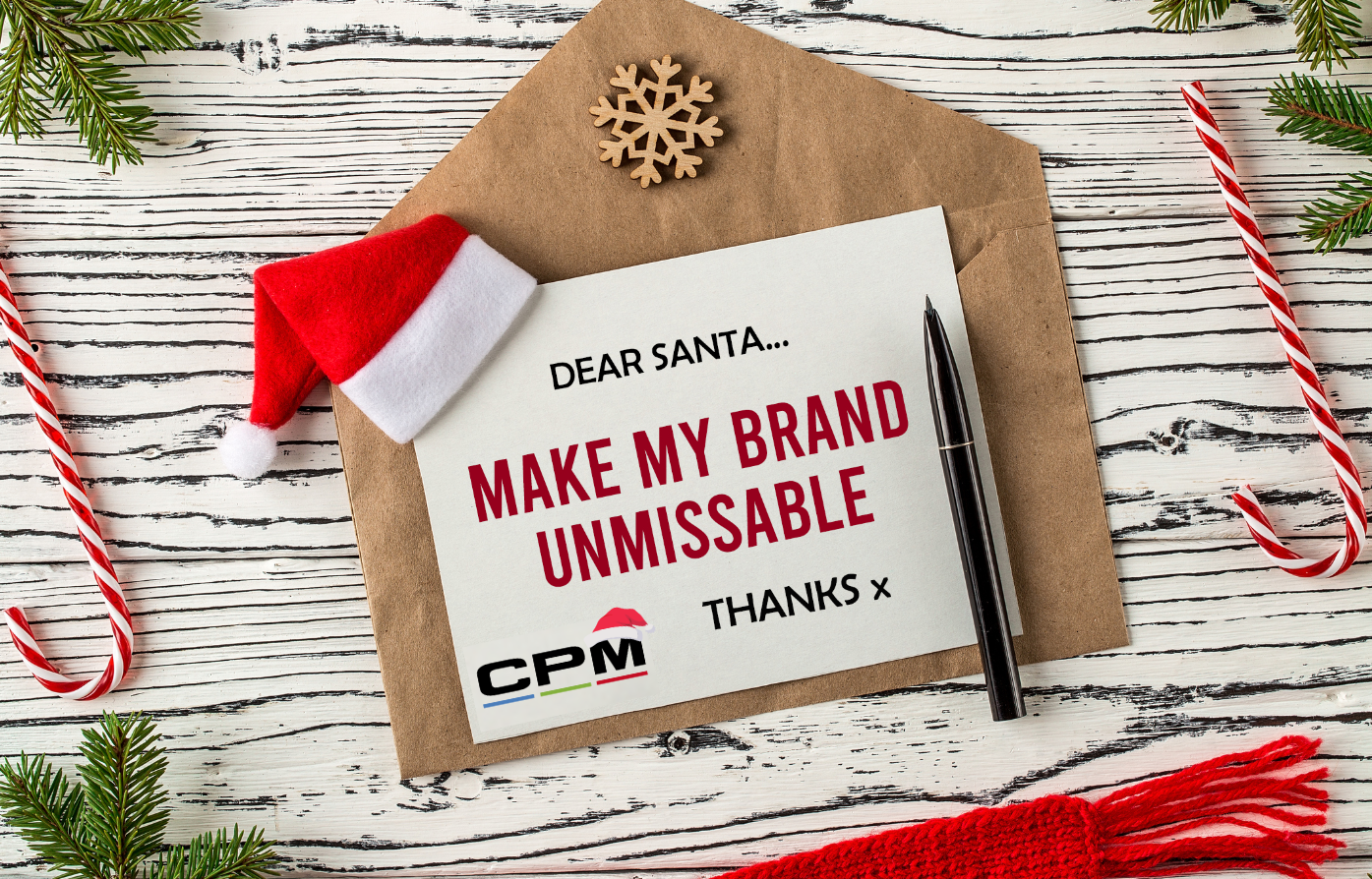 Sources
* https://www.retail-week.com/customer/the-christmas-forecast-2022/7042078.article?authent=1
https://www.thegrocer.co.uk/guide-to/the-grocer-guide-to-christmas/670740.article