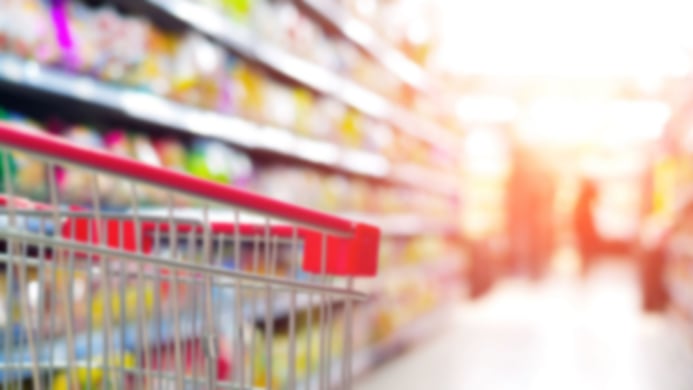 CPM, India's leading field sales company, takes a look at the Indian retail news for this week. This is a one-stop-shop for all your Indian retail news. The past weeks have been eclipsed by COVID-19 and the retail sector has not been immune to its effects.
Let us see what transpired:
Retailers offer extra incentives to staff to keep operations running
Metro Cash And Carry & DMart are offering daily incentives in addition to existing salaries to boost employee confidence. Such measures have ensured DMart is able to operate 80 to 85 percent of its store network during the lockdown.
Click here to read more
Availability, not price, is the biggest priority for Marico amidst lockdown
Marico continues to produce essentials and has prioritized its production to ensure essentials such as Oil are available.
Click here to read more
Parle G to the rescue
A name synonymous with biscuits in India, Parle G's sales have skyrocketed in the past weeks and the increased demand has led to it going out of stock in some places. Owing to its low-cost nature, Parle G has become a critical relief item.
Click here to read more
Coronavirus hits Modern Retail hard
An extended lockdown may cause a 30% closure of MT stores. While stores providing essential services remain open, others such as apparels stores, jewelers are feeling the pinch even more.
Click here to read more
Nestle & Coke to suspend non-essential supplies production
Giants Nestle & Coke will operate their factories in selected places only and produce essentials in small quantities.
Click here to read more
The COVID challenge to FMCG firms
What are the consumers buying during the lockdown? While certain FMCG firms face a loss of demand, some can't keep up to the demand.
Click here to read more
It's people first for some companies
Organizations such as Marico, TCS, Metro Cash & Carry, etc. decided to disburse March salaries in advance to boost morale.
Click here to read more
MSME's face cash crunch
According to the Global Alliance of Mass entrepreneurship a quarter of India's 69 Million MSME' may shut shop if the lockdown persists.
Click here to read more
FMCG shares gain on govt. financial aid package
FMCG India got a much-needed boost by the government's announcement.
Click here to read more