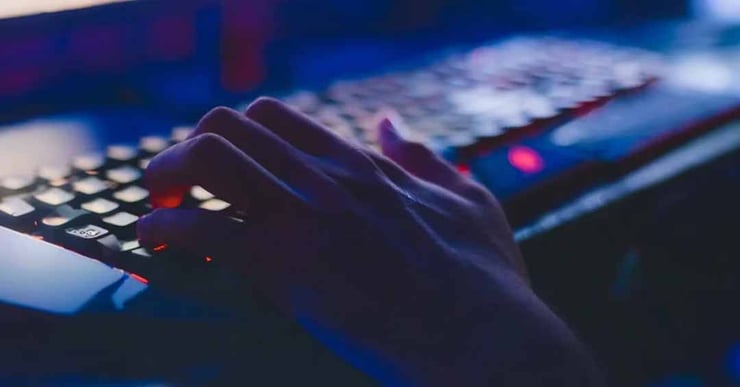 Sales are the backbone of a company. From small businesses to multinational corporations, Sales Software solutions are assisting companies at every stage of the customer journey to improve the efficiency of their sales. With so many new software solutions now in the market, it can be confusing to choose which tool will work best for your company. At CPM we have gathered a list of software programmes that deliver different functions and have been successful in the last year in increasing sales.
CRM: Salesflare
Salesflare has gained a lot of popularity recently and has made its way to the top with CRM gorillas like Salesforce and Hubspot. It mainly targets start-ups and solo entrepreneurial ventures because of its simple yet effective usability. With highly tailored options to track and manage customer opportunities, Salesflare is a useful tool to improve the interaction of the company with their customers. The most important feature of this software is that it automates prospects' data, making focusing on increasing sales easier.
Analytics: Crystal
Crystal is an insightful tool that the companies use in order to understand customer behaviour and choices better. It can help companies understand different personalities and their traits, helping them to be more detailed and persuasive in their sales content and approach. Crystal uses Artificial Intelligence and online footprint of a customer to make such analysis.
Account-based sales: LeadSift
LeadSift is an account-based sales tool that enables companies to track all conversations on various platform that are relevant to their product. By using this software, companies can analyse the conversations on popular social media like LinkedIn and Facebook and other platforms like Reddit, TechCrunch etc that their prospects are engaging in general and with their competitors.
Lead generation, productivity and prospecting: Prospect.io
Prospect.io is a highly efficient sales automation tool. It assists sales teams throughout the process of prospecting. The software helps companies verify emails and other details like phone numbers and job titles. It eliminates the need for manual entry and allows in-depth analysis on your email campaigns.
Sales Management: Outreach
Outreach is becoming a leading sales engagement tool as it increases revenue growth by improving the company's interaction with the customers at every stage. It optimizes each conversation across emails, voice, social media etc as it uses machines learning that helps the sales team take the right steps.
Sales and Market Intelligence: LinkedIn Sales Navigator
LinkedIn Sales Navigator is among the most important B2B Sales tools. It allows the companies access to pool of database of prospects they have. It enables you to conduct advanced searches for your target market and update you about the new prospects as and when they come. The software not only helps you find these prospects, but also analyse them. It thus becomes a brilliant tool to efficiently engage with your target market.
At CPM we not only understand the importance of imploying sales softwares, but also have the skills and expertise to reach the balance required for optimizing sales for your company. If you would like to know more about how CPM can help you maximize sales for your company, contact us at info@cpmire.com or call 017080300.