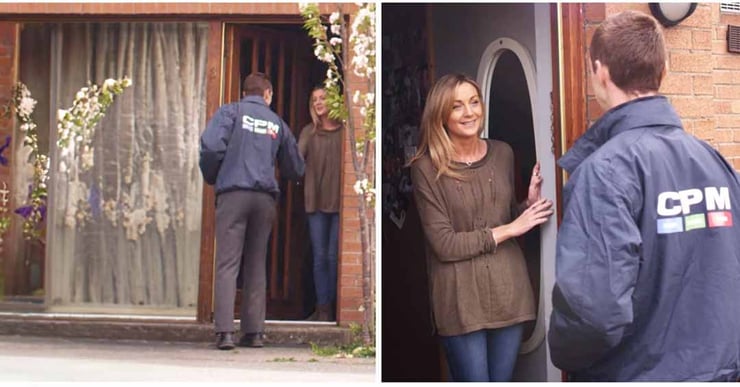 There are many reasons why you should consider a job in sales. Sales professionals are required across a wide range of industries and have the opportunity to make a difference through their job. Talented salespeople can make a good living and enjoy the independence & variety that only a sales career can offer.
These are just 3 of the top advantages that a sales career can offer:
Earning Potential
Sales people have an excellent earning potential, as they are offered excellent salary packages that include base salary, benefits and generous commission schemes. The rewards in sales are straightforward: the harder you work, the more you'll earn.
Career progression
To advance your career in a sales role is faster than in other areas, as progression is based on performance levels. Also salespeople can change their career path easier than other professionals since many of the skills acquired by sales professionals are valuable in any area.
Personal control
Salespeople have the freedom to arrange their own agenda. Sales jobs offer independence to professionals allowing them to work on their own initiative and select their own action plan to achieve to achieve their sales targets.
Why work in CPM?
At CPM we're committed to growing and developing our people from within. We encourage people to push themselves and broaden their experience, working with different blue chip clients. We share an ethos of work hard and have fun, bringing everyone together to achieve our goals, whilst embracing the spirit of CPM. We know that when people enjoy their work they deliver amazing results.
Here is a great testimonial by Andrew Dancy, Field Sales Representative at CPM. In this short video, he talks about how CPM provided him with all the tools necessary to succeed at his role and what he enjoys the most about working in sales:
There are many others reasons why a career in sales is a wise and rewarding decision. If you are looking for a job, why not consider applying for a sales role with CPM? Click here to see our current opportunities.