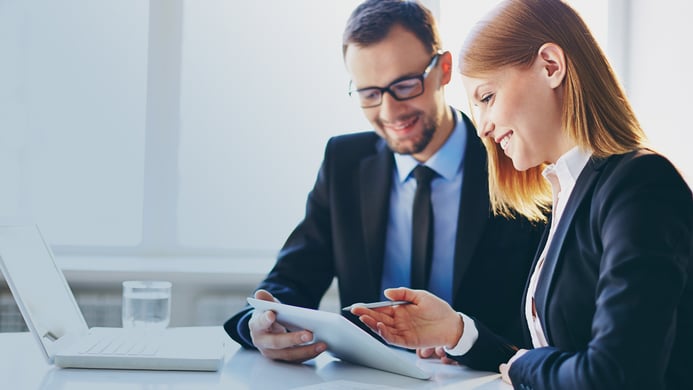 Business Development Managers are the cornerstone of any successful organisation as they ultimately generate new revenue and help a company grow. At CPM Business Development Manager is not only a role, it's a path to build a successful career within Ireland's leading Field Sales company.
To give you a better overview of what a Business Development Manager does, we interviewed Damien Mc Crink, who joined CPM as a Business Development Manager for our SSE Airtricity account and after only 8 months was promoted to Team Leader. We invite you to read this very insightful piece and find out what Damien loves the most about his job.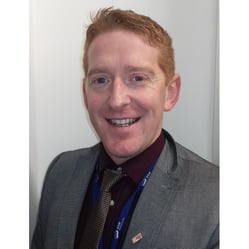 A day in the life of a Business Development Manager, by Damien Mc Crink
Coming from a Retail background, ranging from Sales to Store Management and then on to Training Manager, I decided to change my career and become a Business Development Manager. I made that decision for a couple of reasons:
The first of them was money. If money doesn't motivate you, then sales isn't for you. I am currently making good money and getting some excellent perks in my role.
Secondly a Career. I didn't just see the opportunity to become a BDM as a merely job with CPM; I see this role as my career, a career that I'm going to build at CPM and progress. There are so many opportunities and paths that I can take at CPM and I can already see these paths opening up for me. After only being 8 months in my role, I was promoted to Team Leader.
A typical day for me begins on the phone setting up meetings for the day. It is a very important element to get those extra sales and over achieve on my targets, which are very achievable. They don't just come to me, I work very hard to get them. As a BDM, you need to put the effort in and you'll definitively see the rewards. I know I do.
After being on the phone for a couple of hours, I go onto my cold calls where I get out and about to meet local Business and close those sales.
The path of a BDM has many challenges. The biggest one is probably calling into businesses that are still in contract and getting the end date.
I work in a great team that I know I can rely on to share ideas when the chips are down and a great manager that I know I can call on for advice when things are not going my way. My manager always promotes open communication and I always remember his ethos "Hard work beats talent every day". With his help, I have realised my potential and he helps me to reach the extra mile.
Would you like to part of Damien's team? Apply here: https://apply.workable.com/cpm-ireland/