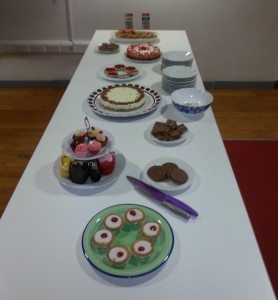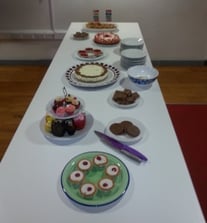 CPM Ireland, in solidarity with the victims of Nepal, organised a Bake Sale and a Raffle which allowed us to raise €825 to be donated to Medecins Sans Fronteirs (Doctors with out borders): our client and recognised Humanitarian Organisation.
On the 6th of May a Bake Sale took place, where we managed to raise €165. Besides the great cause, it was a wonderful opportunity for our staff members to show off their culinary abilities, making our day a lot sweeter in the office.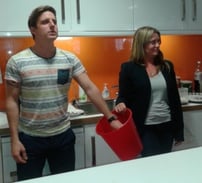 We also held a raffle and sold 66 tickets and collected €660. The prize for the raffle allowed 2 members of our team to win a day off. It was €10 per entry to the raffle. Today we picked the winners, and so we want to congratulate Declan Lafferty and Sandra Robert and we hope they both enjoy their days off.
Thanks to all our staff members who, once again, demonstrated their unconditional support for people in need.
For more information on fundraising and donations for Nepal victims, click here.