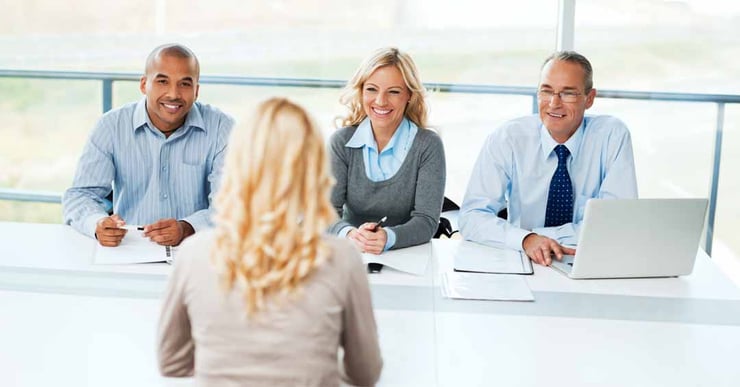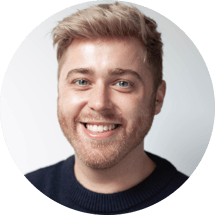 Hi! I'm Robbie Kane, an in-house recruiter here at CPM Ireland and I'm responsible for retail and charity Recruitment throughout Ireland.
Before coming to CPM, I spent 12 years in the telecoms industry, starting out in Co. Donegal before moving to Dublin to progress my career.
When I moved, I worked for Three Ireland in their retail stores across Dublin where I got the opportunity to upskill myself in retail management, sales management, and coaching. After 4 years in retail I decided I wanted to spread my wings and found an opportunity to run a tourism-based start-up company in Dublin. My role here was varied and after spending 9 months building it up with the owners, I could see that my work was done, and it was time to move onwards and upwards.
I enrolled in a Business Management and HRM degree part time in Griffith College Dublin and wanted to work in a company that would give me the flexibility to progress myself in my free time. Even from the first interview I had with Heather Carson, who is now my manager, I could see that CPM has the culture that I wanted to be a part of. Not only that, but the work life balance meant that I could continue my studies and not have to sacrifice my long-term goals to sustain my short-term goals.
Fast forward to today and I am bouncing between emails and phone calls, speaking to candidates and hiring managers, finding suitable candidates for roles that we are currently hiring for and much more! We have some amazing brands that are currently recruiting for including Dogs Trust, MSF, PepsiCo, Diageo, Britvic but to name a few. I provide support for candidates from the very first phone call, through the interview process, to then ultimately making them their offer when they are successful (these are my favourite phone calls to make!).
Recruitment can be very challenging, but it is totally worth it when you hear that you have made someone's week by telling them that they got the job they really wanted.
Robbie's Top Tips for Interview:
Always be yourself - Let your true personality shine through. Speak with full honesty, don't put up a façade that the hiring manager will see through. Remember, hiring managers want to find candidates to fill the roles as much as you want to be successful in getting the role too, but no hiring manager would want a candidate that they feel is not being 100% honest. The interview process is your time to show off your skills, your achievements to date, and to ultimately tell the person in front of you that you are the best person for the role. While your CV might be full of achievements and experience, remember we are hiring a person and not a sheet of paper so we want to see your personality and professionalism come through.
Keep calm and relax - One thing that people struggle with on the run up to the interview is nerves. It is only natural to be nervous, especially if you haven't had many interviews before. Go onto YouTube and find some guided meditation videos, get some earphones and take some time out the evening before and the morning of if you can. Deep breathing exercises are great for calming nerves and can aid a good night's sleep, which will really improve your performance in an interview!
Preparation is Key - I would always recommend you start planning for your interview as early as possible. Do as much research on the company you are interviewing for, check out their Corporate Social Responsibility to see what they hold valuable in terms of giving back, look at their online blog posts and what they're getting up to on social media. This will show that you've taken the time to find out that lots about them, that you are fully interested and not just looking for any job and most importantly review the requirements of the role and prepare answers to questions that you may be asked with regards to your ability and past experience and how they relate to the requirements of the job.
For those of you looking at a new challenge or if you have experience in retail/customer service roles/FMCG get in contact with me at rkane@cpmire.com and I can discuss what your next opportunity could be!
#TeamCPM