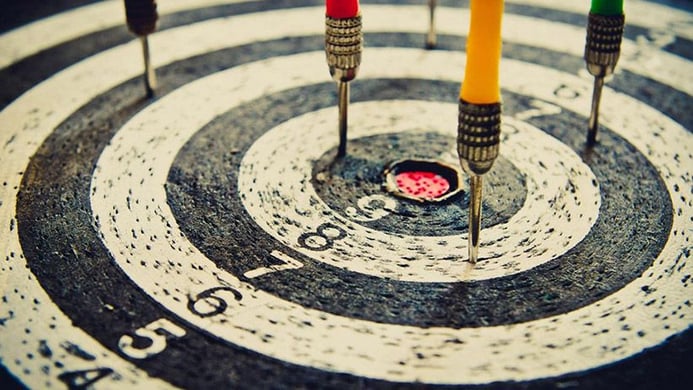 The last quarter of the year is fast approaching and with it a great opportunity to finish strong and hit the targets set for 2018. In this blog post we have gathered 4 tips to help you close deals during the last 3 months of the year:
Examine your current sales figures and funnel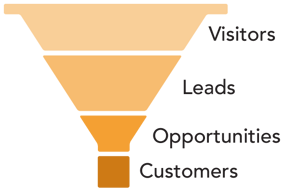 The first step to set up for success is to have a closer look at your sales figures and funnel - this will allow you to have a better understanding of your performance over Q1, Q2 and Q3. Having a clear view on what went well and what didn't, will guide you on how best to approach potential customers during Q4. Moreover, it will give you a better idea on how to prioritize your prospects based on the opportunities already closed.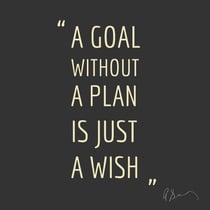 After reviewing your performance for the previous quarters, you should be able to define a plan for success. Having a plan in place for Q4 will guarantee that you use your time wisely and as effectively as possible. Calculate the number of sales calls, meeting, demo days you need to cover on a weekly basis in order to reach your target. On the last quarter of the year it's advisable to focus on the hot opportunities on the pipeline.
Examine your numbers on a weekly basis
Having a weekly view of your numbers will provide you with some interesting analytics, such as: which days your prospects are more likely to schedule meetings and calls? what days and times are better to sell? On which weeks the best deals tend to land? It will also guarantee that you tackle any problems in a timely manner and adjust the targets for the week ahead if necessary.
Keep following up with your prospects
Closing a deal involves effort and time from sales professionals. One of the mistakes salespeople often make is to give up too early. Keep contacting your prospects as staying top-of-mind is crucial when closing a deal. Allocate more time for those opportunities that you prioritize in the planning phase.
Lastly, don't forget to raise any issues with your manager, as they will be able to address any issues and coach you on any particular topic to help you hit your targets.
At CPM we are all about sales and sales are all about people. We are proud to work with Ireland's top sales people so if you are ready for your next career challenge, why don't get in contact with us? Contact our recruitment team (recrutiment@cpmire.com) if you'd like to know more about our job opportunities.
References
https://hbr.org/2017/08/the-end-of-quarter-sales-rush-costs-companies-money
https://www.sandler.com/blog/four-ways-set-yourself-productive-last-quarter
http://www.meridithelliottpowell.com/how-to-get-ready-for-4th-quarter/
https://www.knowlarity.com/blog/end-of-quarter-sales/