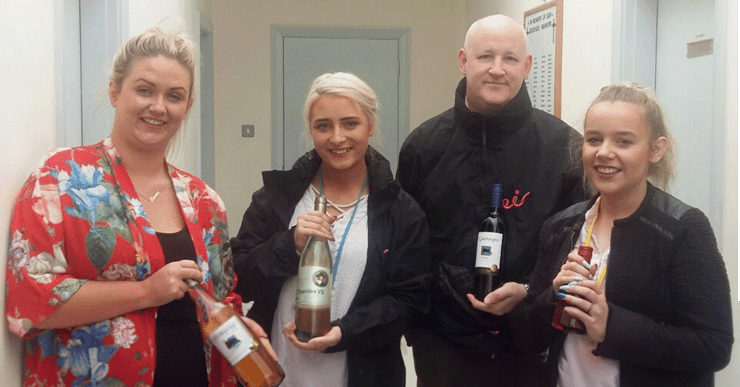 Sales managers are always looking for different methods to motivate their sales reps. One of the most used and effective ways of boosting the morale and performance of sales teams is the use of incentives.
Incentives not only drive numbers but also encourage desired behaviour. As salespeople work on their own most of the days, incentive programs provide a mechanism for the company to direct the sales force on where to focus. Incentives also play a fundamental part in recognizing success and the great performance of team members.
At CPM we believe in the importance of incentives to motivate our sales professionals. For that reason we are always running incentives programs tailored to achieve great results on behalf of our clients.
At the moment we are running a nationwide incentive across the eir Residential Team, where all 80 reps are competing to become the first people in Ireland to own the new iPhone 8 when it is launched! The winning Team of 4 reps will each receive an iPhone 8 courtesy of eir, who is sponsoring the incentive, as soon as the phone is launched and arrives in to Ireland.
The incentive will run for almost 2 months and each week there are spot-prizes being awarded to recognise great performance. At CPM we would like to send a BIG CONGRATULATIONS to the winners of the first week: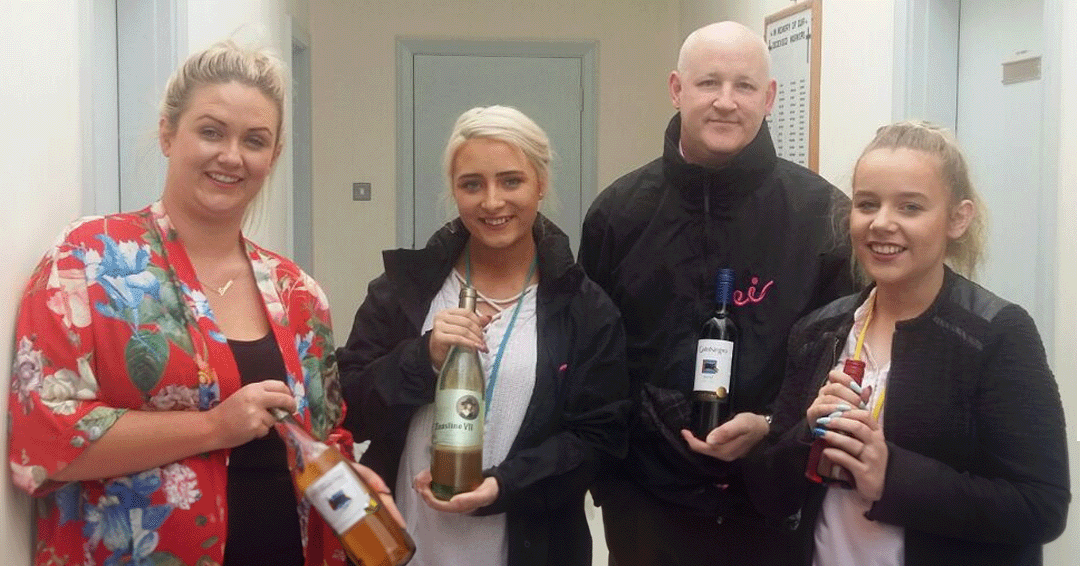 We would also like to thank our client eir for sponsoring the incentive and for their continued support in getting best in class results with our sales teams!
If you would like to be part of the Residential eir Team, click in the following link to read know more about our Field Sales Representative role and the great benefits that are offered.