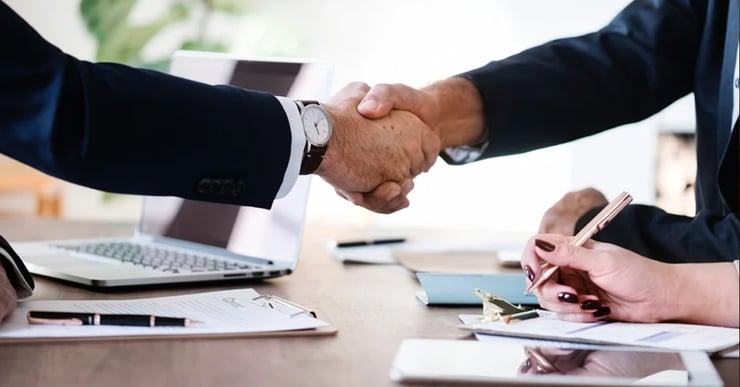 Successful businesses understand the importance of carefully cultivating their own culture, as culture acts as the secret sauce for most companies, especially in the retail industry. Retailers and brands alike must have a strong customer focused culture to craft an outstanding customer experience. But most companies struggle with crafting a successful customer-based culture.
At CPM we have put together 4 key points that will help to frame a successful 'customer service culture':
Know who your customers are and what they want
Identifying a buyer persona is the first step in framing a 'customer-based culture'. As a business, it's very important to have a full understanding of who your target audience is and what are their specific needs and interests. Defining a buyer persona will help you to understand your customers in a more detailed way and tailor your content, messaging and your products/service based on their expectations and needs. In the retail sector, identifying your target audience is even more important as your audience could be segmented in different categories.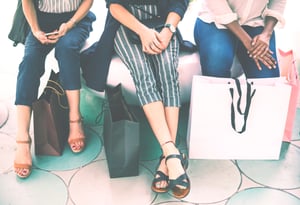 Developing buyer personas will help you in framing different guidelines to reach out to the targeted audiences, according to the needs and expectations of each group and building negative personas will also help you in reducing the cost per customer as it gives you an advantage of eliminating 'bad apples' from your contacts.
The ideal number for personas varies in accordance with your service/product, but if you are new to creating a buyer persona 3-5 would be an ideal start. However, not many companies are not successful in interpreting the findings from the studies and implementing them into actions to improve overall customer satisfaction.
Culture is created Top Down:
The culture in any organization must starts at the top. Employees look at the behaviours of their leadership team and copy the way in which they conduct business. Amazon is one of the biggest and most customer-centric companies in the world and does a great job at creating a culture top down. It's known that its CEO, Jeff Bezos, always leaves an empty chair in all his meetings to represent the customer, who must be taken into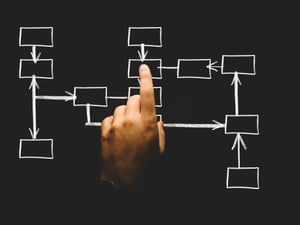 consideration in every decision-making process. Also, all employees (including the CEO) need to spend some time in the call centre to have a better understanding of the customers' needs and their problems. As you can see, we can involve the customer in every part of the process to harness a customer-based culture.
Employees know about your culture too!
Employees are the eyes and ears of every business. Especially in the retail sector, it is important for the companies to listen to their employee's feedback in relation to the customer needs and expectations and if so, difficulties in meeting customers' expectations can be identified and help to curb the cost on the approach at an early stage.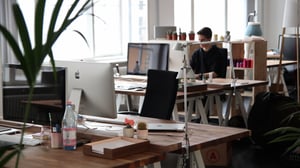 Moreover, motivating your employees to act in line with the culture of the company is also important. In the retail industry, employees are the face of the company as they are the ones who interact with your customers daily.
Put yourself in the shoes of the Customer
Companies should motivate employees to be in the customer shoes and find solutions to their needs. Best example would be Cognizant Technology Services (CTS) where their CEO Francisco D'souza motivate the employees to design software based on the experience of the customer.
Building a customer-centric business it's a never-ending process and can be attained through constant effort.
The organisation can gain customers' trust and loyalty by putting them first in every decision, as the reward will be to earn a customer for life.
If you would like to find out more about the level of customer service in your company, why not arranging a mystery shopping activity with CPM? CPM's mystery shopping service helps ensure that every customer experience is a great one. Covering a range of channels such as telephone, face-to-face or online buying experiences, our comprehensive suite of mystery shopping services covers all business needs and customer contact channels. Contact us at 01 7080300 or email info@cpmire.com
References: