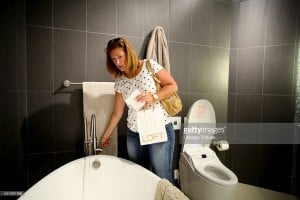 As shoppers increase online purchasing and decrease store visits, retailers are looking for ways to increase footfall in their brick-and-mortar stores. In this highly competitive environment, successful retailers are doing more than just selling merchandise; they are providing experiences in order to make a true connection with its customers.
Consumers are seeking for in-store experiences and service innovation from retailers. They are looking for stores that adapt to their needs and embrace authenticity (and of course they will be delighted to witness some store theatre).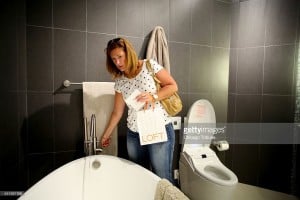 Pirch, a luxury home retailer based in California, offers to its client a one-of-a-kind experiential environment. This retailer looks to bring luxury home brands to life, by encouraging people to try before they buy.
The concept of the stores was design and brought to light by consultancy agency Fitch. The store floor offers a 360-degree sensory experience with live cooktops, ovens, refrigerators and grills, as well as working showers, sinks and baths.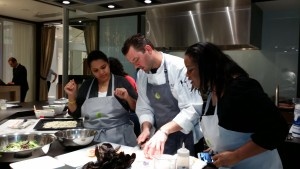 Not only customers are invited to test drive appliances before buying them but shoppers are also welcomed by a barista who prepares them a free beverage, while inquiring about which products they want to explore. Complimentary cooking classes and ongoing demos in the kitchens are also offered by the retailer.
But is this experiential approach paying off results to the retailer? According to CEO Jeffery Sears, shoppers spend an average of two hours and 11 minutes in the retailer's stores, and they are not just browsing. Some of Pirch's shops are posting sales greater than $3,000 per square foot.
Have a look at the following video to gain more insights as to why its creators developed this unique and interactive approach:
https://youtu.be/XjA3lzaGGJo
Sources:
http://www.cnbc.com/2015/06/18/pirch-lets-you-take-a-shower-cook-a-meal-in-its-stores.html
http://www.forbes.com/sites/retailwire/2016/06/01/pirch-could-top-apple-for-retail-experience/#5e178bd93ba0