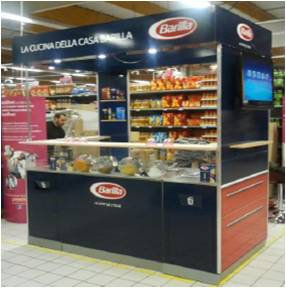 Why are we talking about it now?
Easter weekend, which this year falls April 3rd to 6th, is a crucial time of the year for retailers to drum up sales, and such events become more critical in a tough market.
How important is Easter to retailers?
Very. The holiday is one of the largest events of the year for food, second only to Christmas. The four-day holiday gives consumers extra time to shop, but it is not just Easter eggs and hot cross buns that sell well over the period. Gifting, furniture, summer clothing and garden equipment sell well as the warmer weather hits.
Which retailers benefit?
Supermarkets do well as shoppers stock up on Easter-related food. But they also benefit from the gifting side.
Easter is the biggest time of the year for home improvement retailers, as Irish consumers embark on DIY projects over the four days. If combined with good weather, garden centres are expected to do well too as people get their gardens ready for summer.
And with good weather also brings the desire to buy brighter, lighter summer clothes!
What can retailers doing to take advantage of it?
Supermarkets & FMCG Companies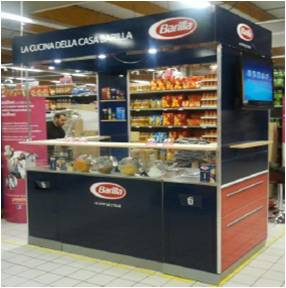 Supermarkets & FMCG companies usually join forces to target consumers in the run up to the Easter weekend by emailing and sending out localised newsletters offering vouchers, with the hope of enticing shoppers back over the holiday.
But why not go one step further and create a memorable experience for the customer to really win them over.
With so many people enjoying cooking and baking at home due to the popular demand of reality cooking shows like master chef and the Great Irish Bake-off, why not consider sending recipe ideas which include their in store ingredients and reductions in price coming up to the Easter Season or go one better and create a cooking/baking experience in store where customers can sample the goods.
DIY /Home Improvement Stores
Easter is seen as the start of the DIY season
DIY retailers can also benefit from this four day holiday by playing on the family theme, offering 'Kids entertainment in store on Easter Saturday and Sunday while the parents browse the aisles.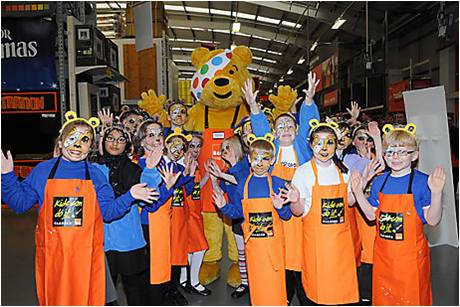 And with Summer around the corner, that extra time to shop and especially if the weather is good, consumers get in the humour for shopping for summer clothes so this is a good time for the rag trade to consider offering fashion reductions in children's summer clothing, as well as reductions in the adult categories and maybe hosting spring/summer fashion shows within the shopping centres as a form of entertainment and to catch the eye of the consumers over the Easter period.
Need some help to drive those Easter sales?
CPM is Famous for Sales, particularly in the Retail sector, with over 29 years' experience providing Field Sales Solutions in the Irish Retail Market.
Contact CPM today, to see how you could grow sales for your brand this Easter
For further information
Call 01 7080300 or email info@cpmire.com