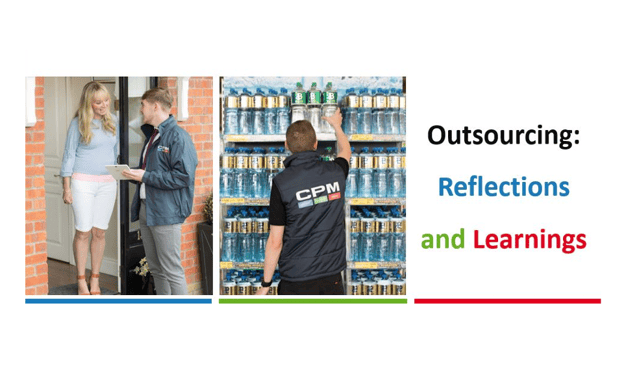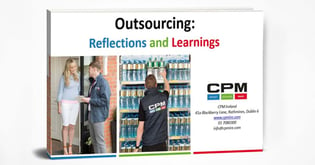 Sales outsourcing is an innovative way for companies to increase sales, reduce overheads and increase flexibility in the channel. In our latest e-book, we have gathered the key learnings and implications regarding Sales outsourcing, as well as some of the most valuable benefits that some businesses have seen when changing their sales model.
CPM is Ireland's leading partner for outsourced Field Sales solutions. We have + 30 years' experience in Ireland and +80 years in the industry which is unmatched by any other field marketing company in the country. GROWING sales for our clients, POWERED BY OUR PEOPLE is what makes us so successful.
We are all about improving sales volumes. There are tangible benefits to using our outsourced sales teams. Not least of which is the €250m sales we will deliver this year alone and we are constantly searching for new ways to innovate and increase sales every day.