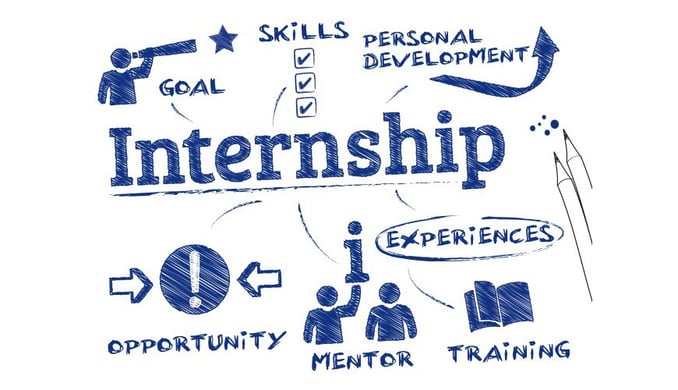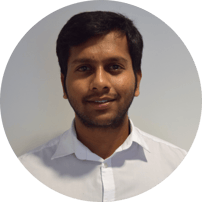 I first heard about Digital Marketing when I was in my bachelor's degree. To be honest I hadn't really considered a career in Digital Marketing until I did my dissertation on Relationship Marketing in the Digital sector for my master's, which motivated me to pursue a career in this area.
While looking for Internship opportunities in Digital Marketing, I came across with CPM, the market leader in field sales. The selection process involved an interview with the hiring manager who later became my mentor. Based on my academic background and interests, I got assigned different tasks. Among them was to create content for social media accounts as well as getting involved with internal communications. These activities helped me to improve my writing skills. Moreover, it was enriching and informative as I gained useful insights into Digital Marketing and blogging skills. I also got the opportunity to edit photos and videos. Though I had the flavour of them previously, I never had an opportunity to use them in the business sector. I would say this had opened my eye for detail.
If I was asked the question of what would be my main takeaway from the internship, I would have to say that I learned how to deliver content with utmost precision in a fast-paced environment. As I didn't have much experience in Digital Marketing before starting my internship, I came with an open mind and decided to soak myself into the world of Marketing. I've always believed that if you put your effort into something, you will always pick lifelong and priceless skills. The level of exposure and the experience you get when you are in a professional environment is incredible. In my experience, I would say that internships give individuals the confidence to perform and to gain better understanding of what is required in each role.
Even though sometimes I can be relatively shy, I've found that in CPM everyone is very helpful and easy to interact with, always willing to help me out when I'm stuck with tasks.
In CPM, I have realised that there is room for improvement in everything we do. Especially in Marketing, it's very important to approach your role and tasks with a growth mindset. By doing this you will realise that you can become a world-class expert through enough practice, whatever is your starting point.
Ultimately, my thoughts towards internships in general have been completely shifted from a 'fancy thing to have in CV' to a 'must for everyone who is looking to start a career'. My time at CPM would be etched in my memories for the year to come!