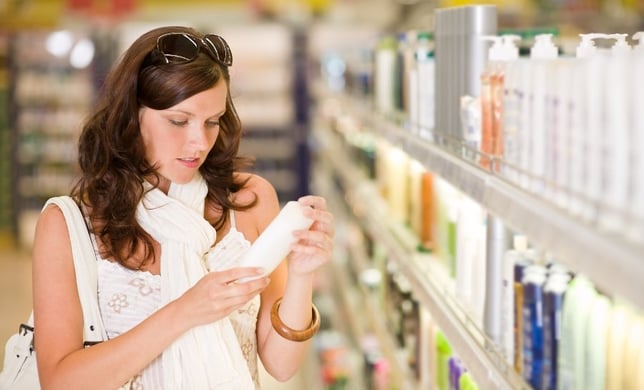 At CPM we have a proven track record of increasing sales for our clients, as we specialise in the science of selling, particularly in the retail sector. The science behind how we sell on behalf of our clients is through gathering insights to influence in store and in turn drive sales. As part of our insights gathering, we are always looking to see what are the most popular trends in the market place that are affecting consumer buyer behaviour and so today we look at the demand for natural ingredients in personal care products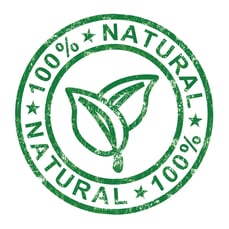 Nowadays consumers are becoming more health-conscious when choosing products. Marketing claims such as "natural", "organic" or "non-artificial ingredients" on the front of product packages are no longer sufficient to persuade consumers, who are now checking the nutrition facts to have a better understanding of the ingredients used by their favourite brands.
According to Nielsen, the demand for natural is apparent in consumers' preferences for all products: 51% of households view natural as important. Moreover consumers are not only checking the ingredients of the food they purchase, they are also reviewing the components of their personal care items.
When it comes to personal care, natural is also important and brands and retailers alike know how this category is becoming more important to consumers, as personal care products with a natural label claim grew 9.1% from the previous year.
Some trends related to natural products are:
Personal care products that are free from ingredients such as sulphates and parabens are on the rise
Products free from those ingredients as well as those with naturally derived products from botanicals, have double digit growth rates when paired with a natural label.
Hair products are using some of the top selling superfoods as ingredients, showing great results. For example, strawberries as an ingredient in personal care products saw growth of 107%, while coconut oil as an ingredient in these products grew 28% in the last year.
The question that brands and retailers have to address now is how to enhance the presence of these natural products in store, keeping in mind that the competitiveness within this category is increasing. It's key for the performance of a brand to have the right strategy put in place in the stores to boost their sales.
Whether you are looking to launch a new natural product or gain in-store visibility & awareness of your brand, we can help you. Contact us today at info@cpmire.com