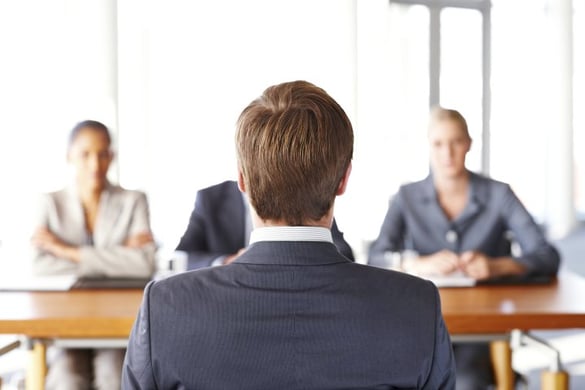 You've been nervously waiting on this phone call and it's finally come, you've been shortlisted for an interview! Firstly, you should be proud to have made it to this stage, it's a candidates market and competition can be fierce. So now that you've got this far, how are you going to make sure you stand out from the other candidates invited for interview also? The age old saying 'Fail to prepare, prepare to fail' is definitely true when it comes to interview preparation.
There is nothing more disappointing for an Interviewer than when a candidate oozes enthusiasm in the first stages of the process and then doesn't even know the most basic facts and figures about a company at interview stage. So, why not to put the same preparation and close the final part of the sale? Here are a few top tips: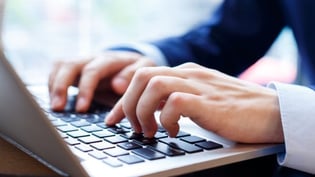 Research the Company: The first step in preparing for any interview is to research the company you are interviewing for. Take time to look at not just their website but also their social media channels and current competitors in the market. Take in all the information about the company's corporate culture and the keywords they use so you can talk to the panel in the same terms.
Prepare yourself: This is the bit most people forget to give enough time to, so don't get caught out. Feel confident that you can answer any question they throw at you, and try to feel as good about yourself as you can. It really does shine through. Here are a few ideas to help you prepare:
Have a mock interview with a friend based on the common interview questions you're likely to face.
Be sure you know the time, date and location of the interview and the name of interviewers.
Decide how you will get there and when you need to set off to arrive in good time, anticipating any delays. Do a dummy run if necessary.
If you look good, you tend to feel good too. Avoid any last minute panic by preparing what you're going to wear the night before.
It may sound patronising, but make sure you use the toilet before you go in – you don't want to be bursting to go when you're mid-interview.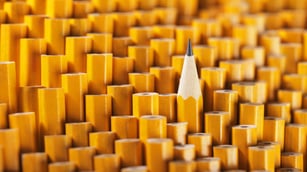 What's unique about you?: Every candidate has something different to bring to the job, so think about what could be that distinguish mark you have to offer and that can turn into a plus for the business.
Sales time: Winning the interview is the same as winning a sale from a potential prospect. If you are unable to sell yourself at interview it is most likely that the employer will not believe that you will be able to sell their products or services. One of the biggest blunders is the candidate's lack of ability to articulate their sales structure. If you have been successful at selling you will understand what a sales structure is and be able to articulate this when asked. Finally, as a successful sales person you will always be closing so before you finish the interview let the interviewer know that you want the position.
Extra tips:
At the end of the interview have some key questions ready to ask the interviewers, this will show how keen you are and that you have put thought into the interview process
If you have no previous sales experience, identify skills and specific accomplishes you had achieved in other areas that would make you a perfect candidate for the job position. Think creatively about your background and emphasise your successes in all the examples.
If you are looking for your dream sales job, visit our job page and read more about our current job opportunities: https://apply.workable.com/cpm-ireland/