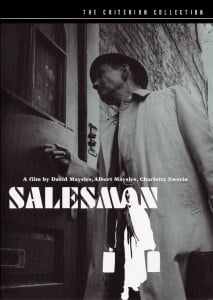 If you don't have any plans for this weekend, don't worry! CPM has compiled a list with the best 10 movies for salespeople.
In this list we have included documentaries, comedies and drama so you can get inspired in different genres and learn from the characters of the movies some of the do's and don'ts that you must take under consideration in this passionate career.
We hope you enjoy the list and don't forget to let us know which one is your favourite!
1.- Salesman (1968)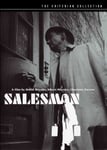 2.- Death of a Salesman (1985)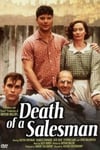 3.- Seize the Day (1986)

4.- Tin Men (1987)
5.- Glengarry Glen Ross (1992)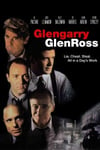 6.- Jerry Maguire (1996)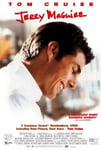 7.- The Big Kahuna (1999)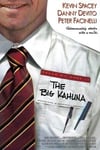 8.- Diamond Men (2000)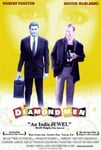 9.- Pursuit of Happiness (2006)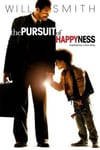 10.- Love & Other Drugs (2010)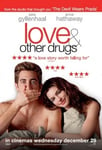 Sources:
http://www.ruthlessreviews.com/21427/top-10-movies-about-salesmen/
http://blog.close.io/16-movies-for-sales-people