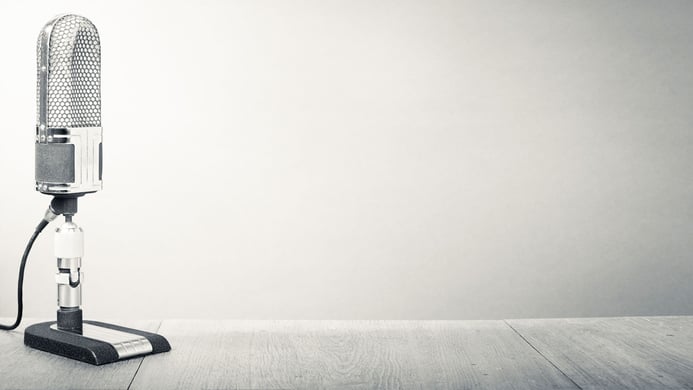 Merchandising online
CPM International proudly present detail, a revolutionary new way to help brands and businesses with merchandising online. It ensures your availability at your retailer sites and maximizes your online intelligence and your ability to be sold online, 24/7.
For the past 15 years, e-commerce has grown from a fresh idea into a booming billion-euro business. This digital shift, where opportunities as well as disturbances multiply in a split second, creates a whole new ballpark for brands and businesses looking to promote their goods online.
Whilst retail merchandising in physical stores is an important and carefully executed scheme, merchandising online is still a guessing game. Most brands and businesses have no idea if their products are visible and buyable online or if their products are in the best position to be sold.
In order to help with this, we have launched detail, as probably the best merchandising online solution in the market, providing the following benefits:
It ensures that you are visible online where you should be.
It ensures that your products are always available to buy where they are listed online.
It provides you with real-time price intelligence for your products across all listed sites.
It monitors your competition and their activities online.
It monitors your share of shelf online, and how your SKUs rank at each retailer.
It helps you to be compliant in your online exposure at your retailer sites.
For further information, contact CPM at international@cpm-int.com and +44 (0)20 3481 1020.
About the detail merchandising online solution:
detail merchandising online solution (www.detailonline.com) is a Nordic invention, brought to the global market via CPM International.
Contact within detail merchandising online solution is Joakim Gavelin, Senior Partner at gavelin@detailonline.com or +46 70 694 16 00.
About CPM
CPM is an award-winning international outsourced sales agency specialising in field marketing, contact centre and digital marketing solutions working alongside our extensive portfolio of clients to deliver long-term strategic programmes and shorter term tactical campaigns. CPM forms part of CPM Group, one of the world's largest outsourced field marketing and sales companies. CPM is a part of the Omnicom Group of Companies.