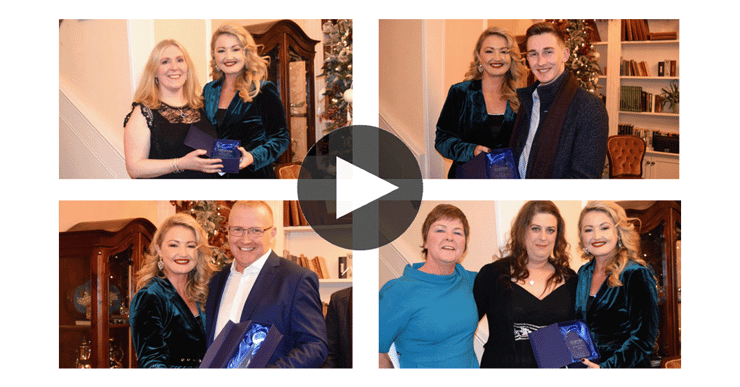 The fantastic Avalon House Hotel in the beautiful Castlecomer, Kilkenny welcomed the CPM Team last Friday, to celebrate their End of Year Company Briefing and their Christmas party for 2019.
To start the day, the team went to the Discovery Park, to hold a fun sporty Team Building Day. After lunch, our experienced Senior Management Team presented an overview of the great results achieved in 2019 and introduced the strategy for the year ahead. It was a fantastic session with insightful activities, followed by the CPM People Awards where the great work being done across all the areas of the business was recognised and celebrated.
To close off the day, we celebrated a very amusing Christmas Party with delightful food, loads of dancing and the amazing energy of our people.
Have a look at some of the photos of the day: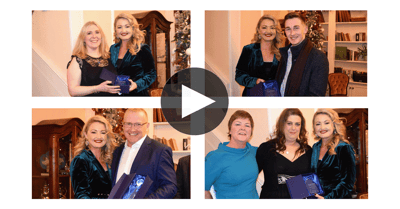 If you would like to work for company that acknowledges their employees and promotes an inclusive work environment, why not applying for a role in CPM, Ireland's Leading Field Sales Specialists. Check out our latest job opportunities here: https://cpmire.com/our-people/careers/ or contact our recruitment team at recruitment@cpmire.com