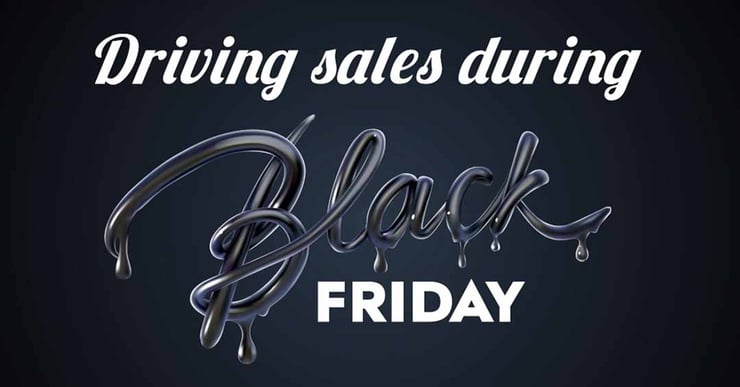 At CPM we have a passion for growing brands and increasing sales, so we provide a range of integrated sales solutions that do just that – increase our clients' sales.
During the golden quarter for retail, we support our clients to maximise the retail bonanza over the run up to Christmas. And it all starts with Black Friday, which has grew from one day event to a peak sales period of approximately 10 days - depending on the retailer.
Black Friday has become a key event for Irish shoppers and it's now being recognised as the beginning of Christmas shopping, with 50% of shoppers planning to spend between €100 - €500 over the Black Friday weekend.
Big ticket items receive most attention in the minds of shoppers during Black Friday, with the top categories being electronics, home appliances, clothes, shoes, cosmetics and perfumes.
To make the most out of the Black Friday bonanza in the electronics and entertainment sector, we work closely with retailers in advance to provide first-hand training and drive product knowledge on the amazing brands we represent. Our teams also have a big focus on nurturing the relationships we have gained in store throughout our +30 years of experience in the Irish market.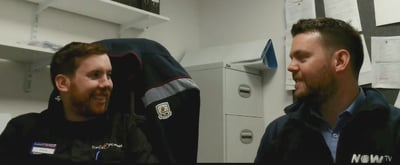 Francis Coleman, Assistant Manager in Curry's PC World in Galway with Vincent Creedon from our NOW TV team
One thing that is very notorious in the stores we cover is how passionate our teams are for the brands they represent, and this passion is nothing but contagious! According to Francis Coleman, Assistant Manager in Curry's PC World in Galway, "CPM reps are very positive and want to shine their products on the best light to get the store staff really excited about their brands".
As Francis mentioned, in the electronics industry training is crucial for the success of a product. "If you can't get the store representatives excited about a product, you won't be able to make the customer excited".
CPM is Ireland's leading partner for outsourced Field Sales solutions. GROWING sales for our clients, POWERED BY OUR PEOPLE is what makes us so successful.
We provide island of Ireland coverage with over 500 people currently working in the field as well as an extensive database of experience sales staff available to contact when we need to scale up for new or existing business.
CPM is all about improving sales volumes. There are tangible benefits to using our outsourced sales teams. Not least of which is the €250m sales we will deliver this year alone and we are constantly searching for new ways to innovate and increase sales every day.
If you would like to know how CPM can help you to drive sales of your brand, contact us at info@cpmire.com