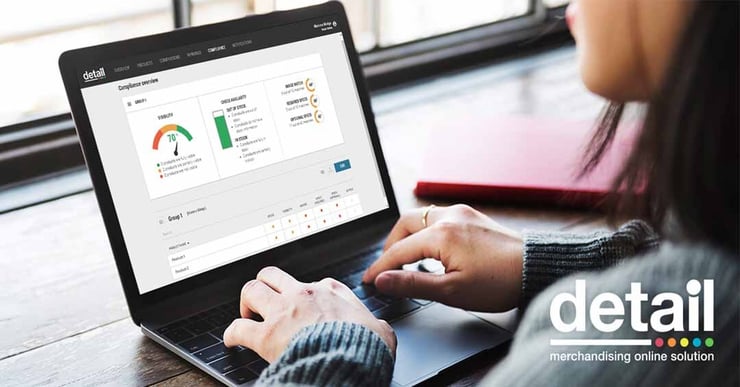 Detail Online Merchandising, was your business ready for Black Friday?
Turn Everyday into Black Friday!
Black Friday is traditionally the start of the Christmas shopping period and the retail highlight of the year. Physical stores spend months planning their offers, stocking up and making sure their promoted products are highly visible. But how do you do that online? How do you check the price? Visibility? Share of shelf? Most brand managers don't know. That's where Detail comes in.
Black Friday online
Traditionally, Black Friday is followed by Cyber Monday, which is when the online stores begin their promotions. But since most physical stores are now also online, the line between Black Friday and Cyber Monday has become blurred. Basically, it's just a full weekend of shopping frenzy. And since everything, retail included is becoming more digital, you could make the case that Black Friday is online.
Control your brand's visibility
In a physical store, it's easy to see how well your brand is presented at a peak shopping time like this. Just go in and have a look. Are the correct signs there? Are they clearly visible? Are the shelves well-stocked? Are the products accurately labelled? Are there staff around to assist the customers? Do the staff know your brand and products? Checking your brand's visibility online is trickier, or at least it used to be.
Detail monitors retailer sites
Detail is a revolutionary new way to supervise your brand's online visibility, the in-store availability of your products, past and present price, and consumer rating and feedback. Detail gives you a comprehensive ranking of your brand's and products' position at each retailer site. It even lets you keep track of what your competitors are up to. An easy to read interface gives you an instant overview of the current situation. And lets you dig deeper into products or retailers that you want to check more thoroughly.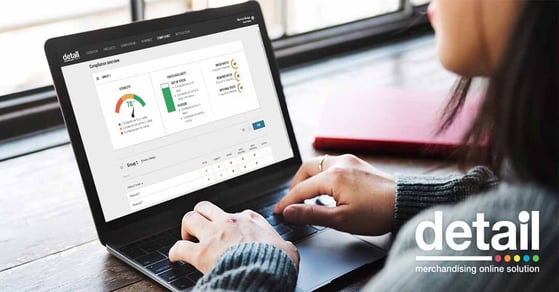 Easy to manage
A lot of effort has been put into making the Detail interface clear and easy to use. With a lot of features, it's an all-inclusive product that gives you straightforward and simple answers.
You can view it online or in the app, and easily see how your chosen product/s perform at different retailer sites. You can also set notifications if there are deviations from how your brand should be presented online at any retailers.
Turn every day into Black Friday
We have several different packages ranging from a simple status check to the full monty (not to be confused with the film) of your brand's presence online. And once set up, Detail provides daily reports on how well you're performing. That way, every day will turn into a Black Friday for your brand. This is actually perfectly in line with the original meaning of the phrase: Black Friday stems back from the black ink used by accountants to mark profits (as opposed to the red ink used to mark loss). To this day, the saying "back in the black" is frequently used.
To get all the benefits of Detail, don't hesitate to contact us