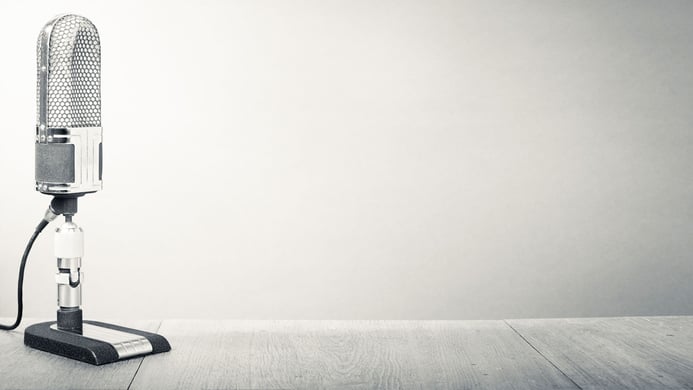 It's official: CPM UK has been listed amongst the best companies in the world for people management.
We've received the coveted Gold level Investors in People accreditation. This is the international standard for the way businesses lead, support and inspire their people.

We've just completed our fourth Investors in People assessment since we first achieved the standard in 2004. We were delighted to reach Silver status in 2013 and now we join the élite - only 8% of businesses in the UK holding the Investors in People accreditation have reached Gold level.
CPM UK Managing Director Karen Jackson says: "One of CPM's core strategic focus areas is the empowerment of our people, so we couldn't be more proud to have received this, the ultimate accolade.
"We've increased our focus on career development over the last two years – for field, Contact Centre and Head Office staff. We're providing the structure, tools and awareness for our people to manage their own careers and this includes making online learning resources accessible for all."
CPM's IIP assessor emphasised the high level of engagement amongst our people, describing us as passionate, proud and energetic with a strong culture of wanting to improve and deliver the best for clients.
She commented: "It is a supportive, caring and dynamic business for those who want to work hard and play their part".
Karen Jackson adds: "Everyone in the company is encouraged to seize development opportunities, and we've given our managers the framework, skills and behaviours to motivate and inspire their teams. At the same time, we pursue a 'Grow our Own' ethos, supporting people to build on their capabilities and be rewarded with promotion.
"We also provide a two-way communication channel between our Board and staff representatives, encouraging grass roots ideas and quickly resolving any perceived issues. We're delighted but not surprised that the 'Morale' and 'Enthusiasm' scores on our employee surveys have surged in recent years."