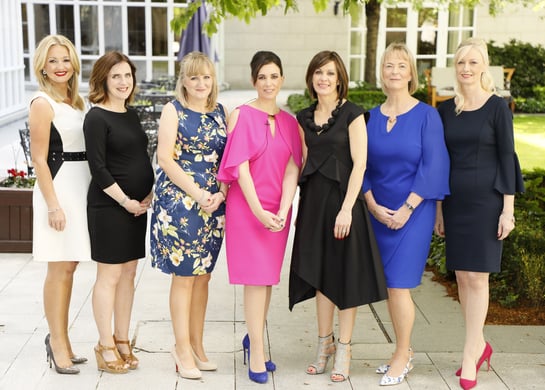 At CPM we are delighted to announce that once again this year we will be sponsoring the 2017 "Today's Women in Grocery" (TWIG) Summer Networking Lunch, which will take place in the Intercontinental Hotel Ballsbridge on Friday, 19th May 2017.
Following on from last year's inaugural event, CPM is proud to again sponsor such an important initiative within the retail Sector. The TWIG group was created by the Irish Grocers Benevolent Fund (IGBF) as a platform for women in grocery to grow their connections, learn from leading inspirational women & leverage the networking environment to develop personal and professional contacts. The key focus of this event it to support the much deserving Irish Grocers Benevolent fund while creating a networking environment for women who work in the retail sector.
As a strong supporter of the retail industry, Lorraine Butler, Managing Director of CPM Ireland, is also a member of the board of TWIG. Speaking about the event Lorraine said;
"Last year's event was an overwhelming success – with 150 attendees and a waiting list for the event, we increased this year's capacity to up to 400. As it stands we have less than 50 seats remaining. This is testament to the need for a female oriented event in the retail industry and it's fantastic to be able to support the IGBF in tandem"
CPM will be assisting the event by providing hosting services at the lunch.
Are you looking for a company to host your event? Whether it's a product launch party, holding a fundraiser or other event CPM provide fully trained staff who can act as ambassadors for your brand. Contact us today!