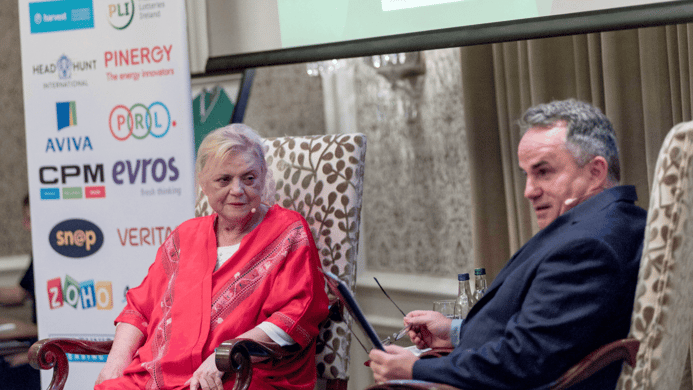 CPM is delighted to have sponsored the Summer Leaders Lunch by The Executive Institute, with Christina Noble as the guest speaker. The event took place last Friday, August 23rd at the Intercontinental Hotel.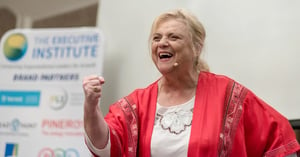 CPM has proud partnerships with many charity organisations where we provide Fundraising Ambassadors for esteemed charities such as Dogs Trust and Médecins Sans Frontières. In line with the spirit of these partnerships we sponsored this great event with an exceptional female leader whose story is an inspiration to all.
For 30 years, Christina, through her foundation, has been serving poor and vulnerable children and families in Vietnam and Mongolia. Christina's personal story is an inspiration and the work her foundation does is humbling. She is the author of several books and in 2015 a Hollywood movie on her life – 'Noble' was released. Now aged 74, Christina still is the leader the drives the Foundation forward.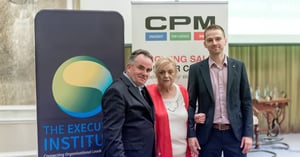 At CPM our mission is to grow our clients' business by using insight to create influence and drive sales. So if you are interested in discussing how could you increase sales for your business, contact CPM at our phone number +353-1-7080300 or e-mail us at info@cpmire.com.