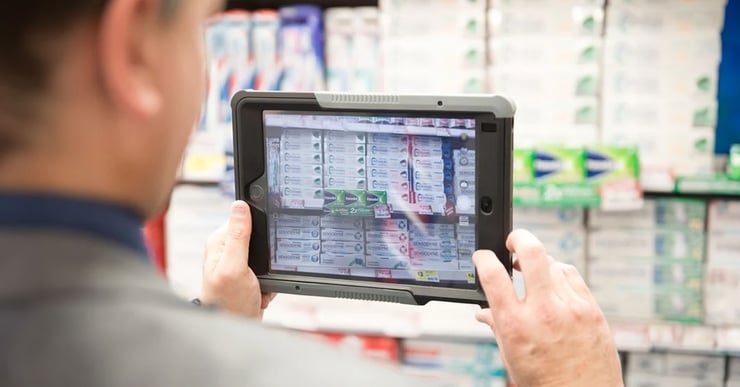 Shortlisted for Best Sales Team / Field Sales Support
Every year CPM works closely with their retail clients to plan in-store execution for the annual campaign calendar. This is a core strategic plan which ensures that all sales and merchandising activities are executed to at minimum industry best standards.
Continuing to uphold these standards, we are delighted to announce that our CPM/GSK Sales team has been nominated in the Checkout National FMCG Award in 'The Best Sales Team/Field Sales Support' category. This award recognises suppliers that get out there and support retailers first-hand, developing strong, long-lasting relationships.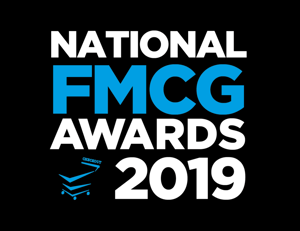 GSK believes in being "Customer Obsessed" and the CPM Sales Team live and breathe that value each day. Over the last number of years, the CPM Sales Team for GSK have developed fantastic relationships with their retail customers and have worked with them to drive the sales of the GSK Portfolio in their stores.
GSK and CPM have been working very closely since 2014 to ensure that the mutual businesses are aligned and grow together. The activations in trade carried out by CPM have been recognised by GSK at a Global level for being world class and these have set the standards for other Field teams around the world. These high standards of achievement have also set the bar for CPM for 2019 and beyond.
The Checkout National FMCG Award is among the prestigious awards ceremonies in the retail sector. In their tenth year this year, the Awards will acknowledge excellence in the areas of new product development (NPD), best-in-class merchandising and sales support, innovation in advertising and marketing, and successful sponsorships and brand associations. Awards will be presented in a total of 25 categories this year. The awards will take place on the 12th of November at the Shelbourne Hotel in Dublin. Our fingers are crossed firmly!