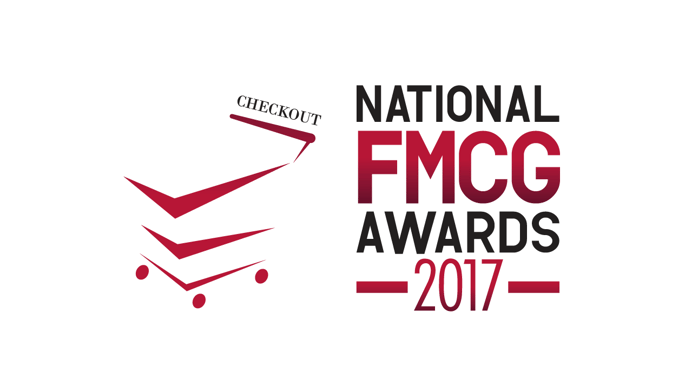 Shortlisted for Best Sales Team / Field Sales Support
Every year CPM works closely with Britvic to plan in-store execution for the annual Britvic campaign calendar. This is a core strategic plan which ensures that all sales and merchandising activities are executed to at minimum industry best standards. However we have set the bar higher again and the Britvic standard at all times stretches our teams to execute ahead of the rest!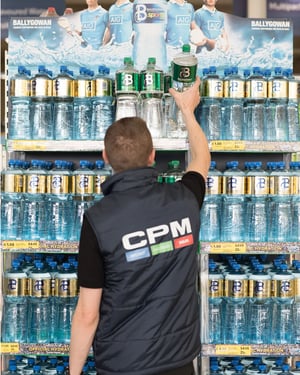 This year has been no different with CPM/Britvic excelling in their results. We are immensely proud of our Sales team and Field Sales Support and the results they have achieved over the past 12 months - so much so that we submitted an entry for Best Sales Team / Field Sales Support for the 2017 National FMCG Checkout Awards because we are convinced the CPM/Britvic Team should be recognised for the Best in Class work that they have consistently produced.
CPM is delighted to announce that our entry for Best Sales Team / Field Sales Support for the 2017 Checkout National FMCG Awards has been shortlisted. This recognition is much bigger than our firm. This acknowledgment is for CPM's Britvic Sales team and Field Sales Support who have worked productively day-in-day-out.
This award recognises suppliers that get out there and support retailers first-hand, developing strong, long-lasting relationships.
To all the CPM/Britvic Team shortlisted, we at CPM would like to commend them on their effort and innovation over the past year, we sincerely appreciate their work and wish them the very best of luck on the 29th of September – our fingers are firmly crossed. To all the other nominees we say congratulations and may the best candidate win!
The Awards will acknowledge excellence in the areas of new product development (NPD), best-in-class merchandising and sales support, innovation in advertising and marketing, and successful sponsorships and brand associations. Awards will be presented in a total of 24 categories this year.