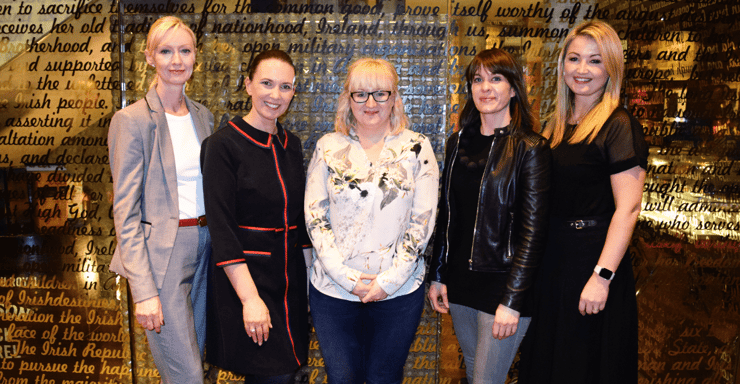 As part of our continued support to TWIG (Today's Women In Grocery) and the IGBF (Irish Grocer Benevolent Fund), CPM is delighted to have sponsored the opening session of the TWIG Mentoring Programme, an empowering initiative within the retail Sector.

The Mentoring Programme was held on March 7th at the Radisson Blu Royal Hotel and counted with the representation of various women across different areas within the retail industry. Among the companies that attended were Tesco, Musgrave, Lidl, BWG, Heineken, PepsiCo, Mars, Coca-Cola, eir, among others.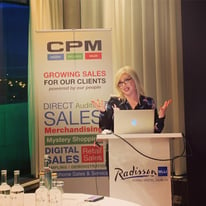 As a part of the event, Fiona Buckley, keynote speaker, business psychologist and executive coach, provided a masterclass to educate, enable and empower mentors and mentees to benefit from the programme. The interactive session with Fiona Buckley provided a better understanding of the role of the mentor/mentee and equipped everyone with the right tools to start the mentoring process and structure the subsequent encounters.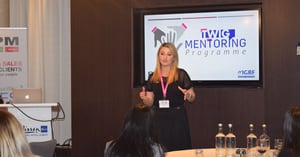 As a strong supporter of the retail industry, Lorraine Butler, Managing Director of CPM Ireland, is also a board member of TWIG. Speaking about the event, Lorraine insisted in the importance of this type of initiatives and explained how this mentorship programme will help women in the industry to grow and nourish further.

TWIG was created in 2016 by the Irish Grocers Benevolent Fund (IGBF) as a platform for women in grocery to grow their connections, learn from leading inspirational women & leverage the networking environment to develop personal and professional contacts and to encourage more female leadership.

If you'd like to know more about this initiative and how CPM is a true supporter of women in retail, contact us at info@cpmire.com.
Some photos of the event: