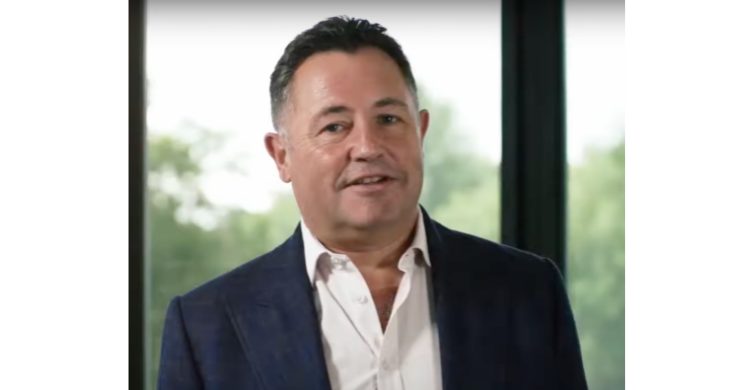 #Breakthebias
CPM has supported #IWD since 1997 and this year's blog comes from Mike Hughes, Group CEO, CPM Group of Companies and Katie Lockwood, Group Chief People Officer plus we've invited our employees to share their views and experiences on #breakthebias.
Mike Hughes, Group CEO
IWD is an important day for us to reflect on the experiences of women around the world. We must take a moment to think about those people affected by the ongoing war in Ukraine; women are an important part of the resistance to the invasion with many taking up arms and fighting on the front line whilst others are supporting their country behind the front line. These women are showing amazing strength and resilience fighting the injustice faced and I am sure I speak for us all when I say we stand with Ukrainian people today and in the days ahead.
IWD enables us to stop and show we care about the impact women throughout CPM have with their colleagues, our clients, and the communities we are part of.
As part of the Omnicom group, we collaborate with a wide range of colleagues in a number of global initiatives including OPEN and Omniwomen, creating networks that together achieve a more diverse, inclusive and equitable organisation, enabling us to deliver the best service to our clients by reflecting the societies we live and work in.
For 2022, the focus is on how we 'Break the Bias' – this year we will be supporting our people to be curious about identifying their own biases and take steps to challenge traditional and harmful stereotypes in the workplace and outside of work. In doing this we can achieve together a better workplace for everyone, but we all need to play a role, challenging ourselves to consciously break our own and other people's biases in and out of work. In these challenging times, showing empathy and humanity has never been more important and breaking the bias is one of the ways we can do this.
Katie Lockwood, Group Chief People Officer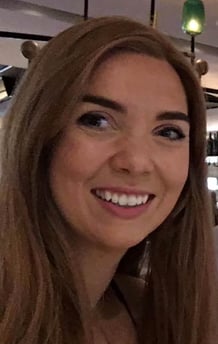 Katie recently joined CPM as the Group Chief People Officer, working with the People teams in all locations to create a global people strategy, sharing ideas and collaborating across our international locations.
'International Women's Day is an important time to reflect, acknowledge and celebrate the achievements of women around the world. Although we have seen a lot of change from generation to generation, there is still a long way to go.'
She says that we must all act to #BreaktheBias, by challenging ourselves to take practical steps to create a world free of stereotypes and discrimination and make further progress towards gender equality.
'We are all different, with unique experiences which shape us, and have to recognise that we all have biases, which can come in many forms. These biases need to be acknowledged and addressed to stop them becoming harmful stereotypes that hold women back'.
'CPM is committed to driving diversity, equity and inclusion across our organisation, and we want all of our people to feel belonging at CPM.'
Throughout the week we will be sharing interviews from some of our employees who have answered a series of questions around where they have seen bias in the world, the issues bias creates, how it makes us feel, what needs to happen to break the bias, what role we can play and any advice they can give on how to challenge and overcome bias.