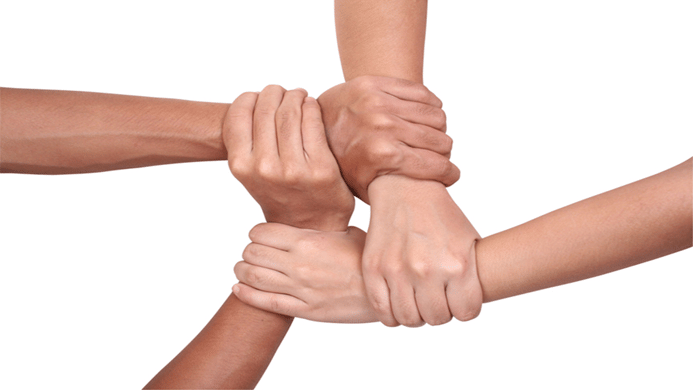 Human Touch
Andrew Potter, Group Managing Director, CPM Australia analyses the impact of the shift in power between brands and customers and why now, more than ever, it is crucial to maintain a human touch within the contact centre and customer service environment.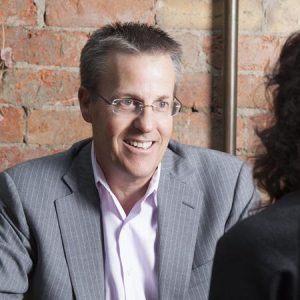 Over the past few years, we have seen substantial changes in the relationship between brands and their customers. More than ever, power has been steadily shifting back to the consumer and the gap between brands and customers is widening. There is a growing realization that over-reliance on digital is creating this disconnect with customers and that stronger human intervention is needed to close this gap. No one doubts that digital is an important component of any company's go-to-market strategy. But it is just one component of a complex customer experience continuum.
Good customer service
For all of these reasons, it is more important than ever that businesses get customer service right. The changes that we foresee in the next year is that contact centres will play a larger role in bridging that gap between brands and their customers and that good customer service will be even more important than ever.
There's not a simple answer to these challenges. However there is one fundamental element that – despite all the changes we are seeing - remains constant and which is an essential part of the solution: the human equation. There aren't any touchpoints, channels or sources of information quite as powerful or credible as that delivered by knowledgeable, professionally trained human beings.
Customer satisfaction
We recently conducted research with the ACRS's quarterly Omnibus Tracker to find out how customers feel about the current state of customer service in Australia. The findings are clear and confirm that personal contact is a vital component of customer satisfaction. For both simple and complex enquiries, Australians top communication channel preference for customer service queries is to speak with a real person over the phone. For all of these reasons, it is more important than ever that businesses get customer service right.