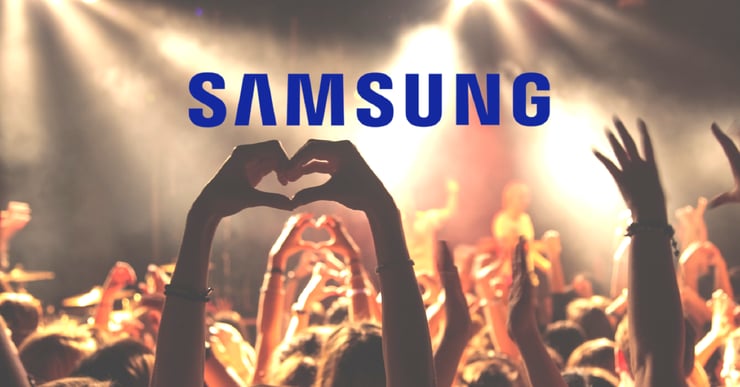 On behalf of the whole business, I am delighted to announce that after a rigorous multi- stage tender process, CPM UK has been awarded an exciting new contract working with Samsung Electronics UK.
The contract includes the Television Audio Visual and Digital Appliances field and training teams. CPM are thrilled and proud to have been awarded such a prestigious contract and to be working with this innovative brand that is truly leading the way in consumer electronics. This award further strengthens CPM's position as the number one sales agency across the globe.
The tender process gave CPM a great opportunity to showcase our ideas, data analytics capability, innovation and above all our award winning talent programmes. The contract includes the transfer of over 350 employees who will support the Samsung brand in 2020 and beyond, and we can't wait to get started! Our mission for Samsung is clear – to drive sales of the Samsung Electronics brand through amazing, personalised consumer experiences and retail staff training.
We are excited to be working with a premium field, training and promoter team and look forward to transferring and welcoming new employees to our business in 2020. Samsung joins a portfolio of many leading brands across a broad range of sectors including Technology, FMCG, Retail, DIY, Telco and many more. At the heart of our success is our People and our continuous focus on acquiring, developing and retaining the very best talent in the industry.
Karen Jackson
Managing Director, CPM UK