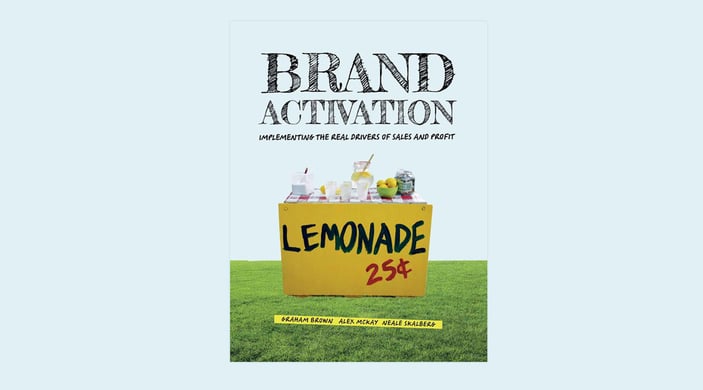 Retail world
Alex McKay, Chairman - CPM Australia and Co-Author of International Retailing Books, including the latest CPM - sponsored book, Brand Activation: Implementing the Real Drivers of Sales and Profit; is interviewed in Australia's leading retail magazine, Retail World.
Alex discusses how the future of retail lies in activating customer and not brands and mentions that companies need to re-evaluate how to they optimise their resources to create value for both the brand and the end customer.
"The principles of activation haven't changed. They just needed to be adapted to an evolving environment," says Alex.
Download the full interview below.
About Brand Activation: Implementing the Real Drivers of Sales and Profit:
The book takes a microscope to the consumer purchase journey, examining the effectiveness of different channels and touchpoints in driving sales. It draws on global insights, our own experience and comprehensive research we conducted in collaboration with the Australian Consumer, Retail and Service Research Unit (ACRS). The research revealed a number of important insights. A key finding is that confronted with today's digitally disruptive and over-saturated media environment, more purchase decisions are being made closer to the moment of sale. Our authors and contributors include Dr. Sean Sands, Managing Director of the Australian Consumer, Retail, and Services (ACRS), Graham Brown, CPM Alumni, and Alex McKay, CPM Chairman, Thailand and Australia.
About CPM
CPM is an award-winning international outsourced sales agency specialising in field marketing, contact centre and digital marketing solutions working alongside our extensive portfolio of clients to deliver long-term strategic programmes and shorter-term tactical campaigns. CPM forms part of CPM Group of companies, one of the world's largest outsourced field marketing and sales agencies. CPM is a part of the Omnicom Group