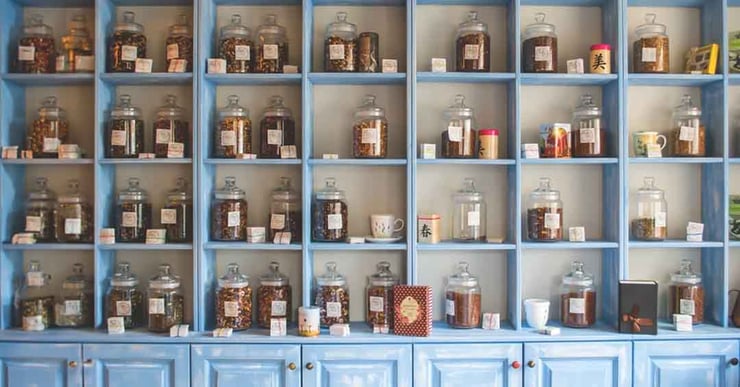 Without branding, it's hard to convince shoppers to choose your product over others. With so many so many options available at the shelf, it's more important than ever that your product has the correct branding strategy for your target audience.
In simple terms branding is the identity of the product, as it gives an idea to the customers of your offer and what they should expect from it. Branding reinforces the emotional bonding between customers and their products. As explained by Zana Busby, Business and Consumer Psychologist at Retail Reflections, in the Checkout Conference 2019, our emotions play a major role when purchasing a product, whether we shop online or off line. It's very important that brands have access to emotional driven insights in order to cultivate positive emotions and memories on their customers. ( https://blog.cpmire.com/main-takeaways-from-the-checkout-conference-2019) in Checkout Conference
At CPM, we have put 3 key steps together that will help you to build a successful brand and connect with the emotional part of the brain of the consumer:
Market research
Legwork should be done to understand the market needs. This step comprises doing an exhaustive market research, including talking with your shoppers and retailers to understand the needs of your customers as well as the current market trends.
Answering the following questions will give you a better understanding of the pain points of the customers and the messages that should be incorporated in the branding strategy:
What does my product offer to the customers?
What are my products unique selling point?
How can my customers benefit from my product?
How do I want people to look at my product in the short and long term?
How my product can improve the life of my customers?
This first step will give you all the information you need to frame your branding strategy.
2.- Defining your customers
Identifying your customers is the paramount process of branding. Based on your product offering and the information obtained on the market research, you should be able to define your target audience. This will help you to have a more focused brand strategy and it will give you greater insights as to who you should target, which are the best channels to position your messages and products and when you will get the most results from your efforts. A well-defined branding strategy will give you an indication of How, When, Where and Whom you should target with your messages.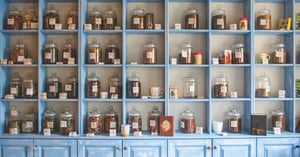 Some of the elements of the brand strategy are the logo, colours, messaging and packaging. All these components will help you to communicate with your target audience in a more effective way. From the logo to the packaging design, every aspect of your brand is an opportunity to engage effectively with your customers and let them know about what's is special with your offer compared to your competitors.
3.- Keep it consistent
Consistency is a must in the retail sector. When targeting different channels, it's important that your brand stays consistent so your customers are able to identify it easily, no matter where they are purchasing your product. Make sure both your brand identity and your product offering in terms of values and mission stay consistent over time.
At CPM we specialise in the science of selling in the retail sector. We attract the best talent and motivate and manage them in the right way to ensure the delivery of best in class quality service and high-performance sales. We do this by building great relationships in store and securing real insights in retail to build trust & create influence; ultimately driving sales & ongoing loyalty on behalf our clients and their brands.
We provide a range of field sales activities for the retail market: Availability Management, Stock Order, New Product Development, Planogram Management, Promotion sell in, Incremental Space, Category Layouts and more. Contact us today at 01 7080300 or email info@cpmire.com
We will deliver the most effective ways to educate customers, demonstrate products and promote introductory offers in a live environment that will drive in-store sales.