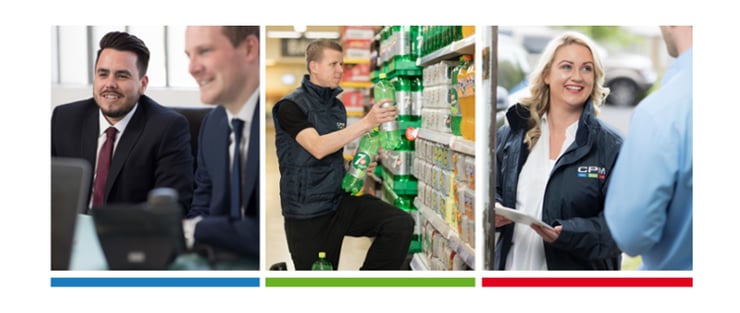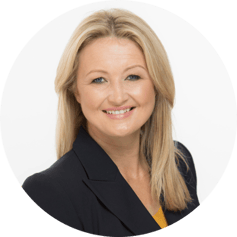 By now I hope you will have seen CPM's new brand identity which we launched globally this week. Our new identity mirrors the modern, fresh and sharp dynamism of who CPM are and how we operate and live as a company and as a partner to our clients. The new branding signifies our hunger for growth and culture for innovation, whilst retaining the heritage and trust we have developed with our clients and suppliers over the past 30 years in Ireland & 80 years globally.
CPM are a very people and insight driven organisation and we leverage a well-known personality insight methodology based on personality colours. We embrace the colours as part of our everyday interaction with internal and external people, which enhances how we communicate with each other. Introducing the colours into our new branding, brings the authenticity of how we behave as a sales organisation to life. The colours of the new logo are also linked to each element of our brand promise Insight, Influence & Sales. The colours portray energy and excitement and as sales specialists this aligns perfectly with our company culture.
On the back of a significant year in 2016 celebrating 30 years in Ireland and 80 years in business, this new brand identity reflects our client centric focus and commitment to technology and innovation, not only in the field but also as we diversify in to an omni-channel environment.
While we have developed ourselves as a leader in outsourced sales, we are always thinking outside the box and looking for fresher, faster, sharper, solutions which not only deliver a true competitive advantage but also drive incremental sales for our clients.Our economy in Ireland is thriving and growth opportunities are plenty.
Our new brand identity better represents where CPM is today and our vision for a promising future for both CPM and the brands we represent.