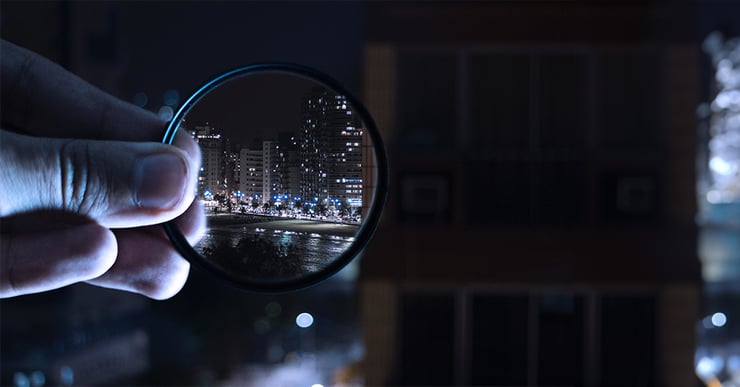 Turning 27 this year and yet in its nascent stage, Augmented Reality (AR) has become an inevitable part of the business world. Its evolution has been exponentially compelling; going from having only entertainment functionality into a crucial tool for businesses to stand out and refine their customer experience not just online but also in-store.
Augmented Reality is a technology used to superimpose digital data onto the physical world. Popularized recently by Nintendo's Pokémon Go App, customers around the world are now expecting companies to have AR enabled technologies which make their experience more convenient and appealing.
While being an attractive option for the customers, AR can also create lucrative potential for companies. It can help customers reduce guessing, get higher personalisation and interact with the product in delightful ways; overall maintaining customer satisfaction and retention. Other than maximizing customer engagement, AR is constantly helping businesses to gather crucial data on customer behaviour and choices, enabling them to make more scrupulous strategies. AR is also an important feature the company can use to build their brand image and increase virality.
A few companies that have effectively integrated AR in sales are listed below:
Ikea's use of AR lets their customer use their mobile camera to virtually place Ikea products in any given space, helping them to visualize and select Ikea's products better. Not only has this helped them increase their customer satisfaction but also reduce the rate of returns.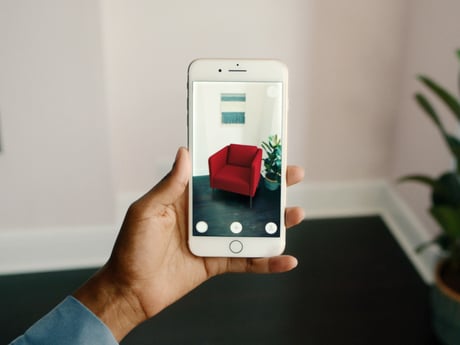 Cosmetic brands like CoverGirl and L'Oréal have introduced AR apps which allow the customers to try make up on their face digitally, saving both the customer and salesperson time and effort. Customers now can try hundreds of products and make more informed decisions.

Fashion retailers like Zara, known for their fast fashion, continued to prove their agile approach by introducing AR on their window displays. Instead of having mannequins, they put up signages which when pointed at with the Zara AR app, brought the glam and glitz of the fashion world to customers through virtual catwalks.


AR is proving to be beneficial even in alcohol sector. Vivino is an app that helps customers get all information about wines by simply taking a picture of the wine bottle; including origin, reviews, and interesting facts like what food to pair with the wine.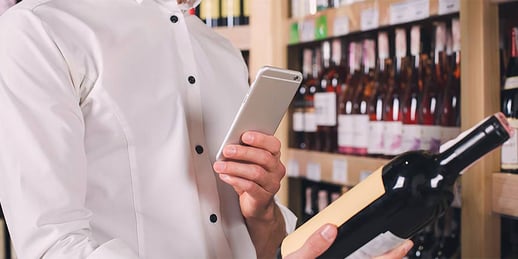 Even renowned companies in the FMCG sector have constantly dipped their toes in AR to stand out. Companies like PepsiCo partnered with Instagram over the summer to release hundreds of AR filters on Instagram which gained a lot of popularity among the social media generation.

While the use of AR has been limited in the retail and merchandising sector, the trend suggests that in the near future AR and customer experience will become indispensable. In order to keep up with this trend, the companies today need to adopt an agile approach and analyse how technologies like AR can help them increase customer satisfaction. AR is a form of technology that has helped companies blur the lines between online and offline; reducing the impediments of distribution channels in the retail sector.
AR can prove to be highly proficient for sales maximization and brand development. By bridging the gap between expectation and reality, AR can help customers vividly see and experience the products of the company facilitating higher relevance and customization, in their respective physical environment. It goes without saying that AR-assisted sale surpasses the traditional retail shopping as it improves customer interaction with the product, making the product more emotionally desirable. The growing integration and value of AR in business, is impeccably encapsulated in Tim Cook's description of AR, "profound".
At CPM we live and breathe a passion for new technology and believe that it has a high potential to improve and drive sales. If you would like to know more about how CPM can help you increase your sales, contact us at info@cpmire.com or call 01 7080 300.