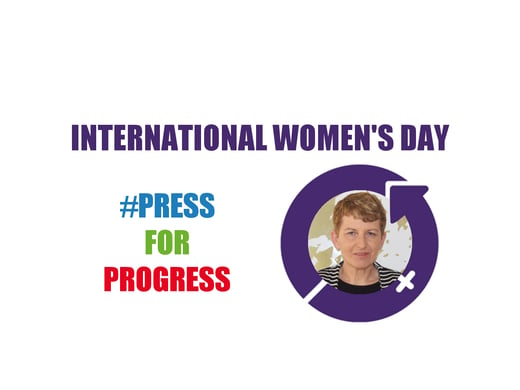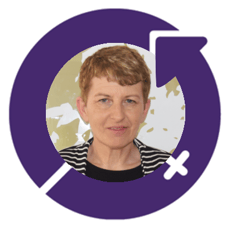 Elizabeth Kilkenny -better known as Betty- works at CPM as Regional Sales Manager for the eir account. She is not only a great person to work with but she is also an excellent sales women. Betty was recognised last year as Residential Sales Manager of the year. Keep reading to find out more about her career journey:
Tell us about your career journey
I started working with CPM 6 and half years ago. I started as a Rep, became a Coach, an Assistant Regional Sales Manager and I am now a Regional Sales Manager. My background was working with Chorus as a Sales Rep and as the only female on the team I was intent on being as good as the guys and as a result became hugely competitive. A Monday morning meeting with 12 other guys made me determined to be as good as if not better than them.
What do you enjoy most about your current job?
What I love about my job is training and developing people. Since I took over as Regional Sales Managers, 3 of my team have been promoted to Managers and 1 to Learning and Development. We have come from a team that was at the bottom of the table to the Top Team and this has given me job satisfaction. I enjoy having a team that are motivated and are working together in a great atmosphere.
How does it feel to work in a sector that has been traditionally male dominated?
CPM as a company ensure that female's working in a Male dominated Sector is fair and equal and I have never felt that my hope of progression would be any different to my male colleges. All 5 of the other Residential manager's are currently Male and working with them has been fantastic. At no stage have I felt any different.
What any female should ensure if they are starting in Sales is to work hard and achieve your goal. Look to a successful female counterpart and see that this can be done. If you are good at your job, Compliant and ambitious you are no different. CPM have many promoted females who started at the bottom, proved themselves and were rewarded.
What characteristics do you feel are needed to be a successful Regional Sales Manager?
Good Work Ethic, Ability to know and understand team, Target driven.
What advice would you give to women starting out their sales career?
Have a strong work ethic, build relationships and never be afraid that as a female anything will be different. If you are good at your job you will get rewarded. Look at other women in CPM. It hasn't stopped them.
Can you tell me about a female role model who has inspired you throughout your career?
Linda Joyce the National Sales Manager was a huge inspiration to me. Her background which was hugely successful and her drive and determination is fantastic.