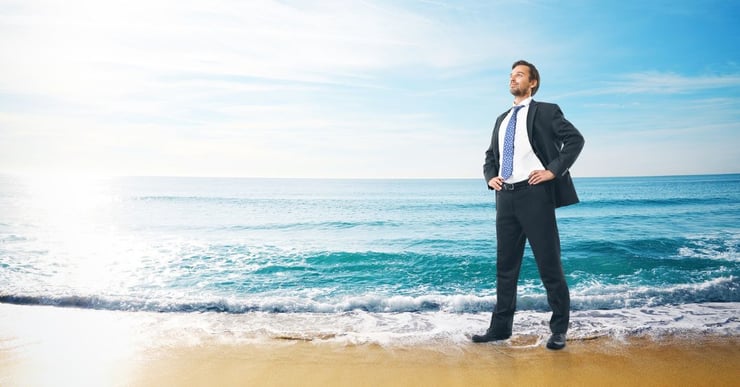 Summertime can be a challenging season for salespeople to close sales. Sales activity slows down as prospects are on vacation and many emails and phone calls go unanswered.
To avoid panicking in the midst of a summer slum, at CPM we have gathered 5 tips that will help you get back up and running with your sales.
1.- Right attitude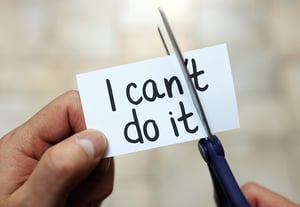 First thing's first. Top salespeople are best known for always having the best attitude even in the midst of a storm. The worst thing you can do is to let yourself succumb to despairing thoughts. Instead look at this period as an opportunity to get creative and try new things that will make you grow as a sales professional.
2.- Break your sales target
Instead of having a goal that seems out of reach, set a few mini goals for every day/week that will pave the way to your ultimate sales target. A smaller goal can keep you pushing ahead during a summer slump. A few examples of what your new mini goals may look like are: make 3 calls by the end of the day, schedule 4 meetings with new prospects by the end of the week, deliver 5 product demonstrations within 15 days.
3.- Monitor your prospects
Keep an eye on your prospects activity and company announcements. You can do this by monitoring their social media profiles (especially LinkedIn and Twitter) or by setting up Google alerts. If relevant news are shared via these channels, it can be a great opportunity for you to use them as sales openings and offer your services.
4.- Upsell
Summertime is a great time to connect with your existing customers, check if they are happy with the services/products and try to upgrade their packages. As they already know your offer it will be easier to engage with them and close the sale.
5.- Invest in training
Use the slow periods wisely and try to take advantage of them. A great way to do so is by investing in training and skill yourself up in areas that you consider that could be beneficial for your performance.
If your company is going through a summer slump, it might be the perfect time to get in contact with sales experts that can help you boost your sales.
At CPM we would like to hear about your sales challenges so that we can offer you guidance as to how to overcome them and start delivering on your sales targets. Contact us today at info@cpmire.com or (0)17080300
References:
https://blog.hubspot.com/sales/tips-to-crawl-out-of-a-summer-sales-slump