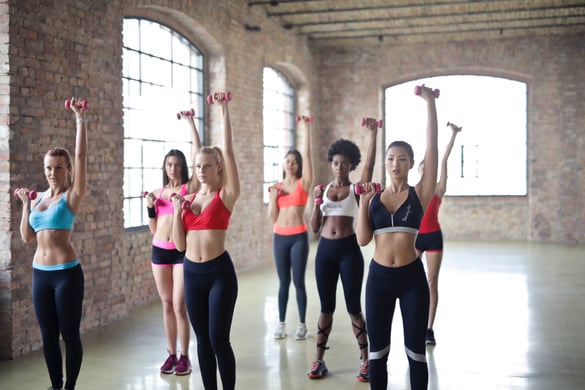 Blue Monday is referred to as the most depressing day of the year by the countries in the Northern Hemisphere, which is the third Monday in January.
The concept was first publicised as part of a 2005 press release from the holiday company Sky Travel. The research was conducted by Dr. Cliff Arnall, who came up with a formula to identify the saddest day of the year. He included variables such as weather, debt, monthly salary, time elapsed since Christmas, time of failing new year's resolutions, low motivational levels and the need to take action. Despite his theory being widely criticized and debunked by fellow psychologists, there are still many PR campaigns focusing on this date still.
As Ireland's Leading Sales company, we believe that motivation depends on our mindset and attitude! Ranging from embarking on a new career, making new friends, taking up a new hobby or booking a new adventure, January is actually the perfect time to make those big decisions for the year ahead.
If you are feeling under the weather, CPM has your back! We have gathered 4 ways to help you boost your mood and help you beat Blue Monday:
1.- Do exercise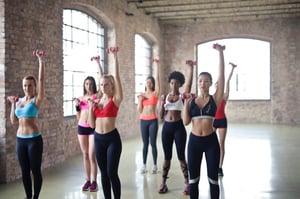 There is nothing better to raise your endorphin levels than doing some exercise. Endorphins are our natural anti-depressant and help us to boost our mood. Just make sure you book some time to attend to a gym class, run, swim or even just take a long walk, it doesn't matter what type of exercise you like doing as long as you do something!
2.- Meet a friend
Reach out to a friend, family member or a close colleague. Talking to someone else about what you are going through can make a tremendous difference. It can give you a new perspective and the motivation you need to keep fighting!
3.- Practice mindfulness meditation
Meditation is proven to boost the mood of its practitioners and improve mental health overall. Through the practice of mindfulness, you can gain the awareness that feelings come and go, as will your bad mood.
4.- Start your job search
To tackle the need to action, make the move this Blue Monday and apply for that dream job that you have always wanted. If you want to start loving Mondays as much as we do at CPM, apply to one of our job vacancies here.
And remember...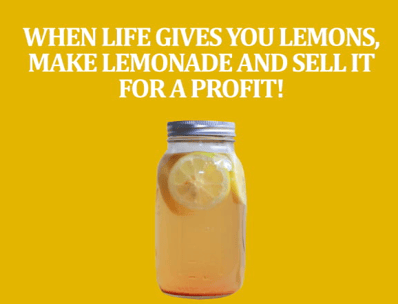 Read more on CPM's Corporate Social Responsibility