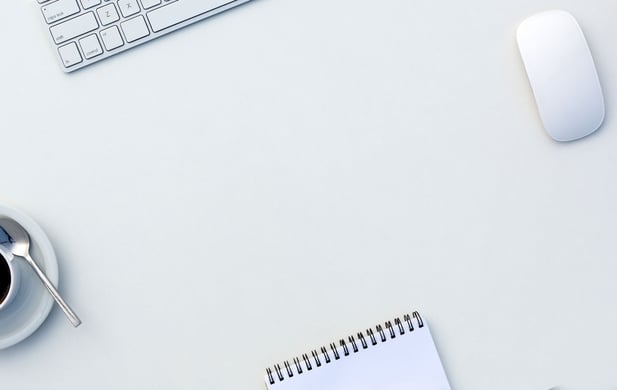 Our final Expert Speak of the year comes from Johann-Hinrich Nagel, CEO, CPM Germany Field Marketing.
Johann looks at the latest hot trend in retail, pop up stores and examines why international brands are turning to pop up stores as a way to generate buzz, deliver a sensorial experience and drive increased sales opportunities.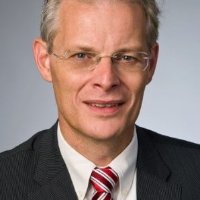 Online versus offline retail
Online retail is part of a consumer's daily shopping habits; that is a fact. Without laboring on the numerous facts and figures available on online retail behaviours; I want to touch upon a few highlights when it comes to German consumer shopping habits. German consumers say that they have purchased more than 40% of their clothing and shoes online, whilst more than 50% of all domestic electrical devices have been purchased via this channel. Conversely, food and beverages are still showing the lowest online shopping rate of just 7%.
More and more retailers - independent from whether their primary channel is online or offline - are investing in multichannel concepts combining the multitude of information opportunities online with the sensorial experience that only physical presence in brick and mortar stores can offer. As my Australian colleague, Andrew Potter stated in a previous Expert Speak: "The in-store experience is paramount," and this statement remains valid on a global scale.
The Pop-up Store
Crowded cities on shopping Sundays, especially during the holiday trading period are first-hand proof: Consumers love to go shopping in city centers and malls.
This consumer mode of behaviour opens the door for a new type of shop, the Pop-up-Store. This store type pops up, where shop space is available for a limited period of time on the high street. Reasons for using a pop-up-store are varying from selling overstock (i.e. Lidl discount has run a store in Hamburg to sell their fashion brand and is currently operating one in Brussels to sell skiing fashion and accessories), to online retailers using the pop-up-store to have physical presence, to an increasing number of brand icons presenting their brand world in pop-up-stores (e.g. Jaguar, Blackberry, Desigual, Adidas, Replay, Oakley, Nescafè Dolce Gusto…).
What drives these brand owners to open a pop-up-store?
All the aforementioned brands have a strong store presence, both offline and online, but, they all realized that their brand could benefit from an intimate engagement with consumers that a pop-up-store is able to deliver in an unparalleled way. Our experience from setting up the conceptual design, through to building and running pop up stores for our clients has identified the following tangible benefits:
Brand Extension: The individual brand focused design of the store creates a "brand temple" having only one focus: the brand icon. Consumers entering the store are getting a deep dive into the world of the brand. This is a very emotional moment where they experience the brand with all their senses.
Engage and Educate: Highly trained brand ambassadors are helping them to better understand why and how the brand icon will enrich their life. This directly leads to the desire of being part of this world by owning a product of this brand.
Instore experience
Sensory experience encourages spontaneous purchase: Consumers can touch, test, feel, taste the product, learn how to use it and can directly complete their purchase in the store. Even direct to consumer purchase cannot deliver the same memorable moment with the brand in the heart of the consumer. This is a huge opportunity for every brand!
If any of you want to know more about this fantastic way of generating an emotive, highly engaging and consumer get in contact with us. CPM knows how to manage the whole process from location/shop scouting through to engaging and selling your product and will be more than happy to assist you and your consumers on their customer journey.
For further information on CPM Germany's services, please contact Johann- Hinrich Nagel on: +49 (0) 6172 805 – 401 or visit CPM Services page for further insight on our retail services.